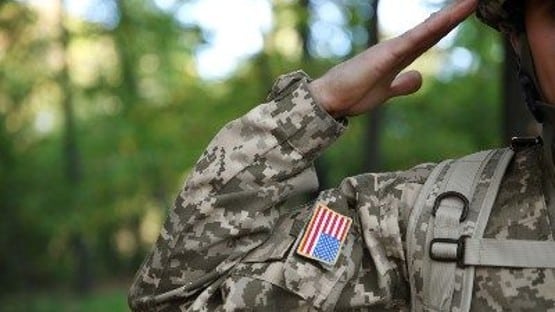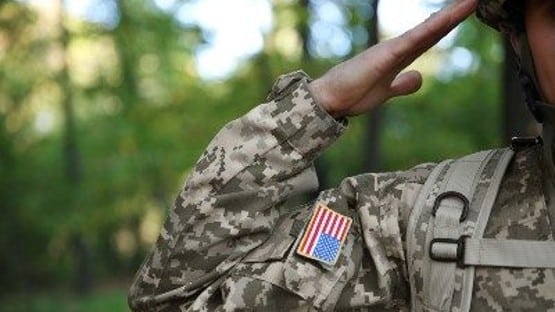 AARP data reveals that Virginians who provide care for veterans spend on average $11,500 of their personal income on out-of-pocket costs related to caregiving each year.
This amount is 1.5 times higher than what other family caregivers spend ($7,242). Forty-three percent of veteran and military caregivers experienced at least one financial setback such as having to take on more debt or dip into personal savings, according to research from AARP and the National Alliance for Caregiving.
"Virginians caring for our veterans should not have to worry about finances on top of their caregiving responsibilities, yet many do," AARP Virginia State President Jim Dau said. "AARP Virginia's free resources can help these hidden heroes build a more secure financial future."
More than 6.5 million veteran and military caregivers provide $14 billion in unpaid labor for America's wounded warriors every year — putting their own financial well-being aside and at risk.
"The financial challenges veteran and military caregivers face are too often invisible or ignored," Pete Jeffries, National Director of AARP's Veterans & Military Families Initiative, said. "Caregiving responsibilities and expenses add up over time. From cleaning clothes at the laundromat or gassing up the car for a medical appointment, these caregivers need support to make it easier for loved ones to live independently in their homes for as long as they can."
AARP Virginia will offer upcoming virtual programs supporting veterans:
AARP and the Elizabeth Dole Foundation will host a webcast on the financial impact of veteran and military caregiving at 7 p.m. EST on Wednesday, November 15. AARP Caregiving Expert Amy Goyer and the Dole Foundation's Financial Wellness Program Manager Shawn Moore will share experiences and insight from their personal caregiving journeys and provide expert advice on how to build a secure financial future.
AARP offers free resources for veteran and military caregivers, including: