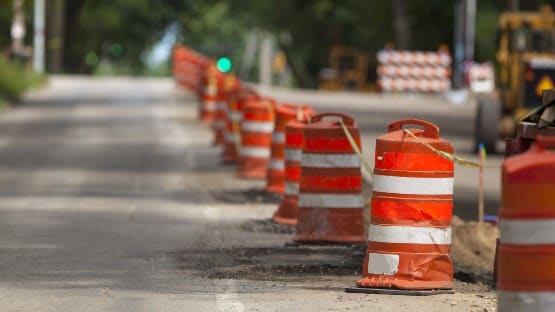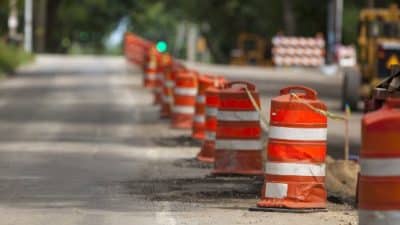 An overnight slow roll in Augusta County near the city of Staunton was rescheduled from April 5 to Tuesday, April 11.
Motorists should expect delays on southbound Interstate 81 for scheduled removal by Virginia Department of Transportation contractors of a large overhead sign at mile marker 222.4. Lane and on-ramp closures, and slow-roll traffic control will be necessary.
The right and center lanes of southbound I-81 will be closed between exit 22 (Route 250/Staunton) and exit 221 (to eastbound I-64) starting at 8 p.m. Tuesday night. Southbound I-81 motorists will access I-64 eastbound at exit 221, but the on-ramp from Route 250 onto southbound I-81 will be closed to traffic.
Law enforcement will lead a slow roll of traffic from southbound I-81 between 11:30 p.m. and midnight starting at exit 227 (Route 612/Verona) and proceed south past the work zone. Slow traffic will create a 15-minute gap in traffic for a crane to remove an overhead sign. During the slow roll, the on-ramp to southbound I-81 from exit 225 (Route 262/Woodrow Wilson Parkway) will be briefly closed.
Lane and ramp closures will be lifted by 7 a.m. Wednesday, April 17.
All work is weather permitting.