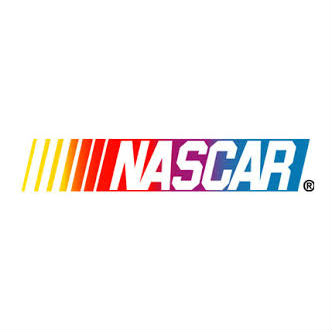 Kasey Kahne was the fastest man in town during today's final practice for the TOYOTA OWNERS 400 NASCAR Sprint Series race set for tomorrow night at Richmond International Raceway. Kahne laid down a lap of 126.357 mph (21.368 seconds). Right behind Kahne was Greg Biffle in second at a speed of 126.162 mph (21.401 seconds). Rounding out the top five was Carl Edwards, Jamie McMurray, and Denny Hamlin.
Crispy M&M's Pole Qualifying gets underway at 5:45 p.m. this afternoon. Drivers will go through three rounds of knockout qualifying to see who will receive the sweet reward of sitting on the pole for the TOYOTA OWNERS 400. The first round all drivers will go out and battle for a spot in the field for 20 minutes. Positions 25-43 will be set, while the Top 24 go on to the second round. These drivers will go through another 10 minutes of qualifying to see who makes the Top 12, while positions 13-24 are set. The final round of knockout qualifying will be a five minute sprint to see who takes the pole position. Sound intense? Just stick around and see.
Tickets for tonight's ToyotaCare 250 NASCAR XFINITY Series race are still available, starting at $35. Children 12 and younger are admitted free with a ticketed adult in general admission areas. To purchase, click here or call 866-455-7223.
The NASCAR weekend at RIR continues with tomorrow night's TOYOTA OWNERS 400 NASCAR Sprint Cup Series race. Tickets are still available, and start at $40. Children 12 and younger are $25 off the adult price in ALL grandstands. Tickets can be purchased by clicking here, calling 866-455-7223, or visiting a ticket booth at RIR.
Stay updated throughout the weekend by "Liking" us on Facebook and following us on Twitter and Instagram @RIRInsider. Don't forget to get behind-the-scenes content when you add 'ririnsider' on Snapchat.