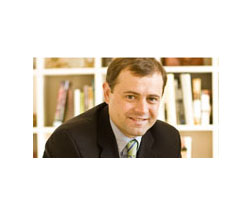 After so many months of tough economic news, it has been encouraging in recent weeks to see good news about jobs in our communities and a new attitude in Washington. In recent weeks, Congress has passed important legislation to support American manufacturing jobs, including bills I co-sponsored to eliminate our trade deficit, create the first national manufacturing strategy, and close the ridiculous loopholes that reward companies that outsource jobs.
We are also on the verge of passing a bill to slam China for manipulating its currency to choke out American products, including important steel manufacturing in Southern Virginia.
Read the rest of this column on WhenVirginiaWasBlue.com.