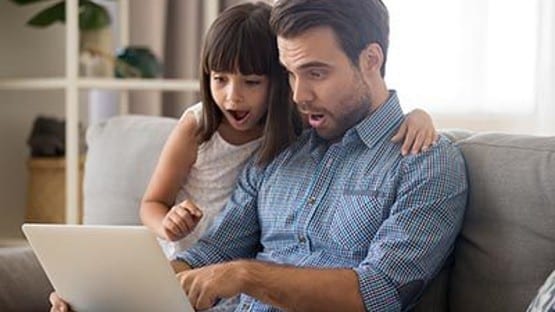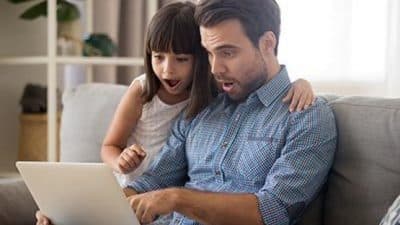 The goal of National Consumer Protection Week is to help Americans understand their consumer rights and make informed choices.
National Consumer Protection Week is March 5 to 11, 2023.
The State Corporation Commission (SCC) and the Federal Trade Commission are working with federal, state and local agencies and organizations for the annual awareness campaign.
The SCC may be able to help if you are shopping for a mortgage or automobile loan, have questions about your insurance policy or are confused about charges on your utility bill. Staff may provide assistance, answer questions and address concerns regarding insurance companies and agents, state-chartered financial institutions, investment firms and their representatives, retail franchises, and investor-owned utilities providing electric, natural gas, water, sewer and landline telecommunications service.
The SCC encourages Virginians to shop around and understand options when it comes to regulated businesses and services. Virginians should evaluate offers, keep written records of all transactions, find products and services that suit their particular needs, review statements and bills regularly, be aware of spot scams, and verify that an individual or company is properly licensed or registered.
While consumers are encouraged to resolve issues directly with a regulated individual or company first, if not resolved, consumers can contact the SCC at 1-800-552-7945 or call the appropriate SCC division in Richmond using the numbers below:
Bureau of Insurance – 804-371-9741
Bureau of Financial Institutions – 804-371-9657
Division of Securities and Retail Franchising – 804-371-9051
Division of Public Utility Regulation – 804-371-9611
Office of the Clerk – 804-371-9733
Division of Information Resources – 804-371-9141
Information about the complaint process is available online.