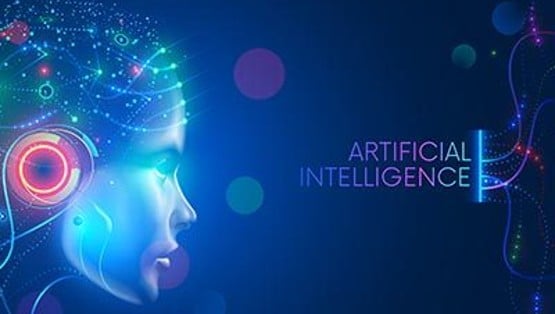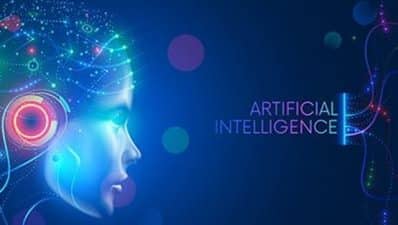 Artificial intelligence already screens resumes of applicants for specific keywords and helps interviewers determine who to interview.
Now, artificial intelligence can also predict when employees will quit a company.
Yes, that would be taking some of the human out of Human Resources, but humans can still predict an employee's behavior. Ted seems to be taking more time off work. Is he taking time to interview elsewhere? Brenda is asking for more assignments lately. Is she looking to increase her potential and jump to a different company?
Fast Company calls it "predictive attrition," and companies like IBM and Ultimate Software Group are paving the way for this new way of predicting employee behavior. Retrain AI, Eightfold AI and HR Signal are examples of companies able to inform Human Resources when an employee is about to quit.
HR Signal provides software that promises to predict an employee is about to leave. The company raised $1.6 million in fundraising, and Cofounder and President Andrew Spott told Fast Company that his organization could revolutionize how HR departments develop and retain talent. AI is set to eliminate positions.
"Over the next 10 years, you're going to see some jobs start to get replaced by automation," Spott said. He supports the idea of universal basic income and believes that AI will be a net positive. "In the long [run], AI is going to allow society to continue to function with less people. But I think in the short-term, there's real potential for it to replace a bunch of jobs — jobs that probably people don't like anyway — and it's going to hurt families."
Spott said he and HR Signal's cofounders intended to create a business to help employees get recognition and promotions, and to be "an ethical company."
With wholesale data purchased from data brokers, the company compiles various data sets, interprets how likely an employee is to quit a position, then assigns the employee a risk score of one to 99. Details such as job title, where they live, the size of the organization they work for and the number of competing job opportunities are factored into the risk score.
According to Spott, data includes 400 million resumes with names, ages, genders and races omitted. So far, no product is available that can determine if an employee is applying for jobs.
The concern for some with AI is the introduction of biases in the hiring process. As a result, New York City is the first municipality regulating AI tools in hiring. Local Law 144 will go into effect in the coming months with a framework to require HR departments to test their AI tools for bias and to define when companies must inform applicants that AI tools are used in the hiring process.
Seventeen states introduced bills in 2022 to regulate the use of AI.
The 2022 film "Minority Report," directed by Steven Spielberg, explores the idea of a future world in which AI is used to predict if an individual will commit a crime and arrest the individual before the crime is committed. In the end, the crime preventing system is shut down when a flaw is discovered.