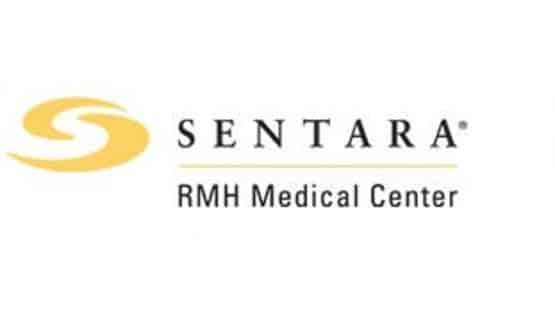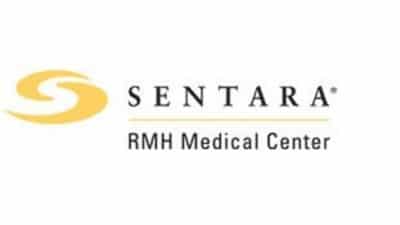 By the end of February, a new visitor badging system will be in place at all 12 Sentara Healthcare hospitals.
The program's design is intended to enhance safety and security for patients, visitors and staff.
"We're seeking the balance between being a welcoming place and being safe," Sentara System Director of Security Stephen Hollowell said. "Knowing who is in the building helps keep our patients, visitors and colleagues safer."
Visitors must show a photo I.D. at the reception area, keep firearms, knives and other weapons locked in their vehicles before entering, inform the receptionist of their destination inside the hospital and have their photo taken so that it can be printed and displayed on a visitor badge.
"It's really important to increase the safety for everybody that's on our campus. That includes our visitors and our staff," Vice President of Operations for Sentara RMH Medical Center Catherine Hughes said. "This will be a very simple, quick check-in process. Visitors will be asked their location, and if they have a photo ID with them, they'll be providing that photo ID. We'll be logging that in the system one time and then they will be given a badge that's good for 24 hours."
The goal is for every person in Sentara hospitals to wear a badge, including employees and clinicians, vendors, outpatients and visitors. The system expands an existing badging protocol in Family Maternity Centers, which ensures that everyone entering those units is appropriate. Anyone observed without a badge will be asked to return to the reception area and get a badge.
Visitors asked to leave because of their behavior will be stored in the system, and their names will be flagged at any Sentara hospital.
"Health care workers suffer the highest percentage of workplace violence and verbal abuse in the U.S., mostly from patients and visitors," Hollowell said. "We believe the Visitor Badging System will encourage more civil language by visitors with our staff, at the very least because we will know who they are. We also believe that visitors with good intentions will welcome the VBS system to help us provide a safer experience for everyone."
According to Hollowell, Sentara's first commitment is to keep all patients, visitors and staff safe.
"These systems are additional tools to help us maintain the safest environment possible for our patients, staff and visitors," he said.
Visitors who prefer not to have their photo taken for religious or other reasons will not be forced to do so.