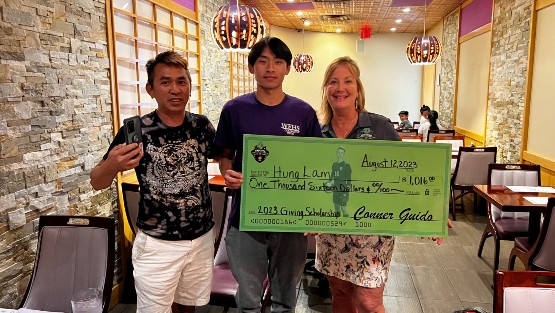 The Gweedo Memorial Foundation, established by Tammy Gweedo McGee whose teenage son, Conner, died in 2019, educates new teenager drivers and their parents on safe driving practices.
Conner and a friend involved in the crash were later found to have been unlicensed and underage, driving twice the legal speed limit when they crashed.
Two annual scholarships are given out each year in Conner's honor. This year's recipients of the Gweedo Giving Scholarship and Gweedo Memorial Foundation scholarships are Emma Odgen of Forest, Virginia and Hung Lam of Roanoke.
Ogden is the fourth winner of the Gweedo Memorial Foundation scholarship earlier, announced in July 2023 during the YOVASO awards banquet at James Madison University. A graduate of Jefferson Forest High School with a 3.8 GPA, Odgen is attending Shenandoah University and majoring in History. She is a 7-year member of YOVASO and active in the school's theater program.
Lam was announced as the winner of the 2nd Annual Gweedo Giving scholarship. A graduate of William Fleming High School with a 4.3 GPA, he is attending the University of Virginia and majoring in Computer Science. Hung volunteered more than 200 hours to various charities and was an athlete on the high school football team.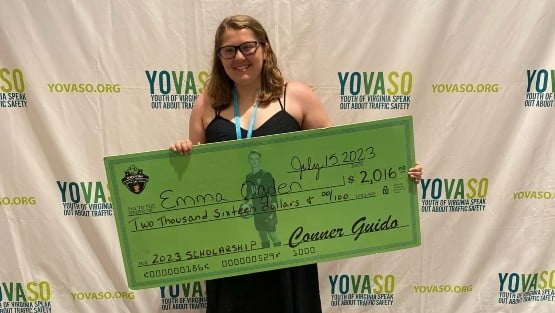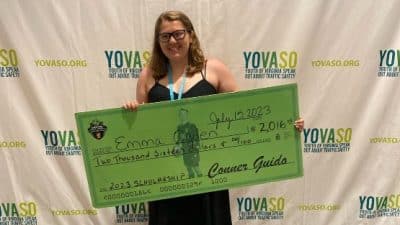 Tammy Gweedo McGee has sponsored two bills that passed the Virginia General Assembly in 2021 and 2022. A third bill is sponsored for the 2024 Virginia session. McGee partners with YOVASO, VCU Project Impact, Drive SmartVA, Impact Teen Drivers, DriveSafeHR, We Save Lives and The National Distracted Driving Coalition, as well as other various local and governmental agencies in efforts to end teenage driving fatalities and distracted driving.
Conner's first bill from 2021, House Bill 1918, is slated to be carried in the South Carolina General Assembly in 2024.