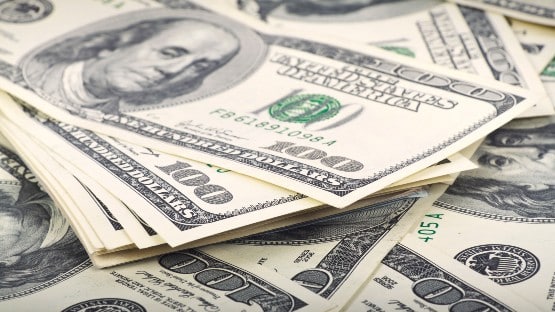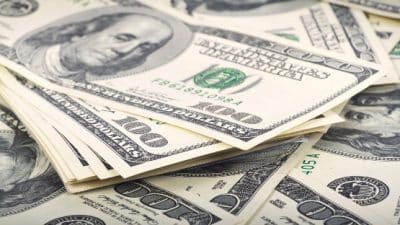 When it comes to personal finance, the no. 1 rule is to spend less than you earn, and invest the difference.
And saving for retirement is one of the most important parts of a personal finance plan.
Research demonstrates that a typical retirement is sustainable for a retiree if they pull about 4 percent from their retirement portfolio in the first year of retirement, then adjust that amount by inflation each year.
"The more you can invest today — and sometimes it is hard to get the financial breathing room to do so, the more resources you will have to address difficulties tomorrow. If you fail to invest today, in the future you'll never have more resources than you can produce with your labor at that moment," Jason Fink, finance professor at James Madison University, said.
Fink has published papers that answer questions such as "Are commodities a viable asset class to include in client portfolios?" or, "What sorts of variables can we use to forecast asset-class returns?"
"The shift of risk from companies to retirees via the pension system has made these topics relevant to almost everyone in American society, whether they realize it or not," Fink said.
In the last few decades, according to Fink, pensions, which pay a fixed amount to retirees (defined-benefit pensions), have been mostly replaced by pensions in which participants contribute a fixed amount and then invest the assets on their own (defined-contribution pensions, such as 401(k)s and 403(b)s).
"This change has substantially shifted the risk of financing retirement from employers to employees," says Fink.
The risk involves if a retiree pulls more than what is in their pension, then the they will outlive their money.
Fidelity Investments advises that Americans should save for retirement based on their income level. For example, by age 30, you should have one time your annual salary saved. By age 40, you should have three times your annual salary saved. Six times your annual salary by age 50 and eight times your salary by age 60.
In other words, if you make $50,000/year, you should have $50,000 saved by age 30, and $150,000 saved by age 40.