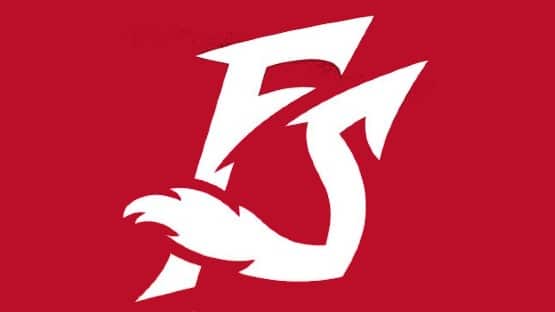 A scoreless start for Ryan Murphy and a moonshot homer by Logan Wyatt propelled the Richmond Flying Squirrels to a 5-4 victory over the Hartford Yard Goats Wednesday night at Dunkin' Park.
The Flying Squirrels (62-60, 29-24), the Double-A affiliate of the San Francisco Giants, launched a pair of home runs in the victory and have recorded 15 over the last eight games on the road trip.
Tied at 4-4 in the top of the seventh, the Yard Goats, the Double-A affiliate of the Colorado Rockies, brought in reliever Fineas Del Bonta-Smith () to start the frame. With the bases empty and one out, Logan Wyatt blasted a solo home run 432 feet to right field and pushed the Flying Squirrels ahead, 5-4.
It was Wyatt's third home run over his last five games and his eighth of the season with Richmond.
Richmond reliever Sam Delaplane worked a scoreless seventh and eighth inning, holding Hartford to three baserunners and recorded two strikeouts.
Tyler Myrick (Save, 4) allowed a one-out base hit in the ninth but bounced back with a flyout and a strikeout to secure the Richmond win.
The Flying Squirrels jumped to a 1-0 lead in the first inning when Sean Roby drove in Will Wilson on a groundout.
Victor Bericoto extended the lead to 3-0 in the third inning on a two-run homer to right-center field. It was Bericoto's seventh home run with the Flying Squirrels and his 23rd this season, leading all Giants organization hitters.
With a runner at third base and two outs, Shane Matheny notched an RBI single to push the Richmond advantage to 4-0.
Murphy recorded five scoreless innings, tying his longest outing of the season, and collected four strikeouts. He allowed four hits and a walk but stranded four baserunners over his start.
In the bottom of the sixth, the Yard Goats stacked up four runs to even the score, 4-4. Kyle Datres started the scoring with an RBI single against Richmond reliever Mat Olsen (Win, 1-1) and Grant Lavigne launched a three-run homer to tie the game.
The Flying Squirrels will face the Yard Goats Thursday night at 7:10 p.m. Right-hander Carson Seymour (3-3, 4.12) will make the start for Richmond opposed by Hartford Left-hander Carson Palmquist (0-0, 0.00).