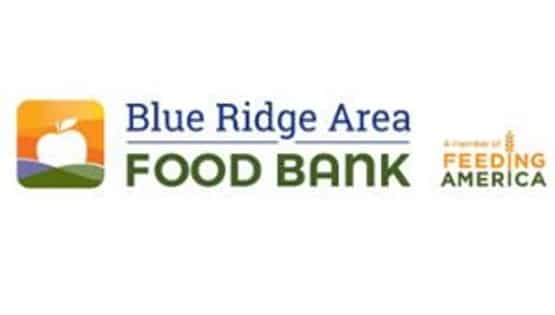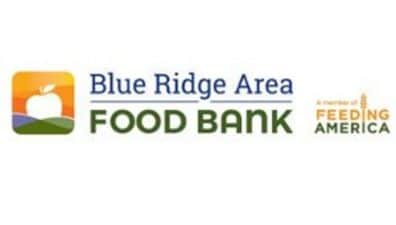 Support is important in the fight against hunger.
Perdue Farms delivered a $15,000 grant and a truckload of chicken products to the Blue Ridge Area Food Bank today.
Part of Perdue's renewed support of the food bank's Good Food School Market child nutrition program in Harrisonburg, the grant comes from the Perdue Foundation. The 20,000 pounds of protein will enable the food bank, with other partners and programs, to meet the needs of community members throughout the region who face food insecurity.
The donations are part of Perdue's Delivering Hope to Our Neighbors® outreach to improve quality of life and build strong communities.