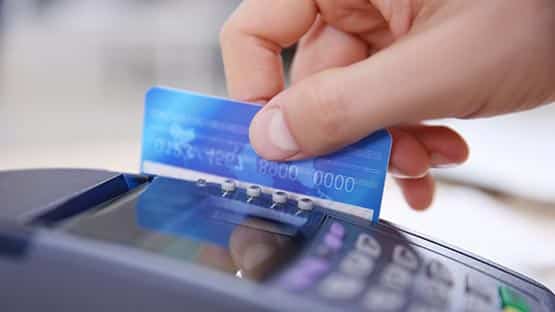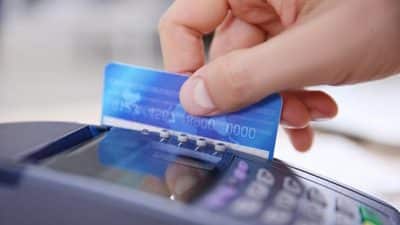 Amid tax season, high inflation and the cost of just about everything going up, household finances are under pressure in the United States.
WalletHub released its 2023 Credit Card Debt Study, which finds that consumers increased their debt in 2022 by a record $180.3 billion. The federal increase rate hike on March 22 is expected to cost Americans with credit card debt an additional $3.4 billion in the next 12 months.
The personal finance website's 2023 Credit Card Debt Study reveals the cities with the smallest debt increase are Lewiston, Maine, Casper, Wyoming, Manchester, N.H., Rapid City, S.D. and Oklahoma City. Virginia Beach is no. 31 on the list, as well as Newport News at no. 34, Norfolk at no. 48, Chesapeake at no. 79 and Richmond at no. 106.
New York City residents have the most credit card debt, totaling more than $60 billion. Other cities with the biggest debt increase include Pembroke Pines, Fla., Henderson, Nevada, Riverside, Calif. and Moreno Valley, Calif.
Credit card debt in the U.S. rose by $85.8 billion in the fourth quarter of 2022, the biggest quarterly increase recorded. The average American household credit card balance was nearly $10,000 at the end of 2022, just $2,015 below WalletHub's projected breaking point for household finances.
Survey results also revealed that 56 percent say they have more debt in 2023 than they did a year ago. Sixty-six percent of Americans are worried about the cost of their credit card debt increasing because of federal interest rate hikes, and 57 percent say it will take them more than a year to pay off the debt. Forty-five percent of Americans are stressed about their debt.
WalletHub analyst Jill Gonzalez offered opinion on what the latest credit card statistics reveal about the health of American consumers.
"The latest credit card debt statistics tell us that U.S. consumers are on a dangerous trajectory. We racked up a record $180.3 billion in credit card debt during 2022, so it's no surprise that 56 percent of people say they have more credit card debt than they did 12 months ago, according to a new WalletHub survey, and 57% of people with credit card debt say it will take more than a year to pay off," Gonzalez said. "It's not just financial health we have to worry about. WalletHub's survey found that 45 percent of people say credit card debt makes them feel stressed, and more than 1 in 3 Americans with credit card debt say they would do anything to be debt-free. Let's hope that includes buckling down and paying off debt this year."
According to Gonzalez, roughly 85 percent of Americans say their personal finances are managed better than the federal government despite the fact consumers have "a dangerous amount of debt and more than a quarter of Americans admit they'd go into credit card debt for frivolous spending. Needless to say, the government isn't the best role model."
Gonzalez said that credit card debt levels at the end of 2023 can be expected to continue to increase despite concerns about a recession this year.
"Most people seem resigned to the inevitability of a recession, but that hasn't prompted much urgent preparation. Roughly 73 percent of people think a recession is inevitable, according to a new WalletHub survey, but the number of Americans who say they're financially prepared for a recession has gone down by 20 percent since January," Gonzalez said. "Those most at risk appear the least prepared. WalletHub's survey found that 3.5X more people with excellent credit are financially prepared for a recession than people with subprime credit."