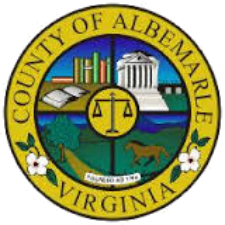 The North Garden Fire Company is hosting an open house on Sunday from 1-4 p.m. at its station at 4907 Plank Road, North Garden, to introduce its brand new fire engine: Engine 32.
The reception will include traditional "wet down" and push-in ceremonies to welcome the engine to its new home.
In the wet down ceremony other engines are used to spray water onto the new engine. The push-in ceremony harkens back to the days of horse drawn engines when it was necessary to push a new engine into the station to be prepared to be hooked up to horses for its next call.
These ceremonies will be held at 3 pm. The public is invited to come to the station to observe the ceremonies, meet the newest apparatus in the County, and to see the equipment that it will carry.
Light refreshments will be provided.