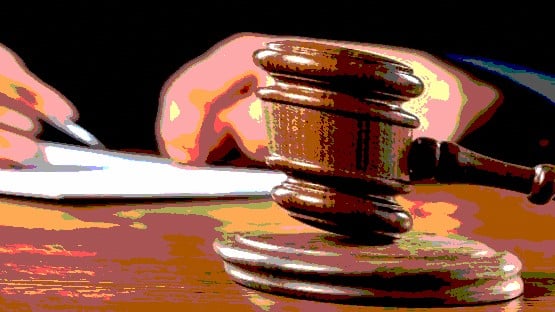 A Norfolk man is going to prison for 13 years after pleading guilty to a 2021 murder.
Curtis E. Copeland Jr., 22, had been scheduled for a pre-jury trial hearing on Friday, but decided to use the hearing to plead guilty to second-degree murder in the March 17, 2021, shooting death of Eddie Moet Jenkins, 31.
Copeland had been identified as one of multiple shooters by a witness at the scene, according to court documents.
Jenkins was also armed at the scene of the 1 a.m. shooting, in the 600 block of Wiley Drive, but investigators determined that Copeland was the aggressor.
Copeland was arrested later that day.
Judge Robert B. Rigney sentenced Copeland to 13 active years in prison, with another nine years suspended on the conditions that Copeland not have any contact with Jenkins' family or any witnesses, and that he complete 10 years of uniform good behavior and five years of supervised probation.
"Contrary to what some people think, just because a person involved in an argument is armed does not give others a license to kill," Norfolk Commonwealth's Attorney Ramin Fatehi said. "Mr. Copeland had no legal excuse for shooting the victim, and his plea holds him accountable for this murder. My condolences go to Mr. Jenkins and his family."