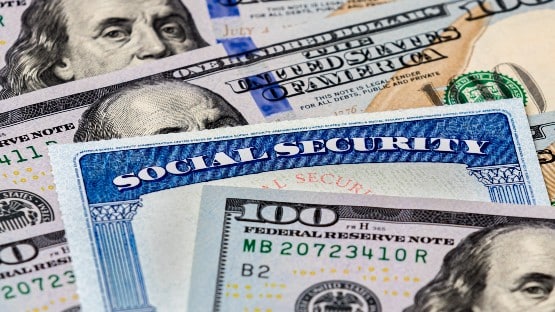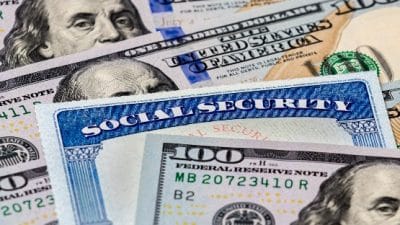 U.S. Reps. Abigail Spanberger of Virginia and Garrett Graves of Louisiana are leading the bipartisan, national effort to eliminate the Windfall Elimination Provision (WEP) and the Government Pension Offset (GPO).
The legislation has nearly 130 cosponsors in the U.S. House, only four weeks after its reintroduction.
The Social Security Fairness Act would provide long overdue fairness to public servants, and is supported by national organizations that represent federal employees, teachers, police officers, firefighters and other public servants.
The WEP and the GPO are two provisions in the Social Security Act that unfairly reduce or eliminate Social Security benefits for millions of Americans who have devoted their careers to public service. The WEP affects approximately 2 million Social Security beneficiaries and the GOP affects nearly 80,000 retirees.
Spanberger originally introduced the legislation in January 2021.
"As a Member of Congress representing thousands of federal employees and retirees, I remain committed to eliminating the WEP and the GPO. Last Congress, we saw massive, bipartisan support for delivering this long overdue peace of mind to public servants in Virginia and across the country," Spanberger said. "The Social Security Fairness Act recognizes the sacrifices that come with serving our communities, our Commonwealth, and our country. I want to thank Congressman Graves for his continued partnership on this issue — and I am looking forward to finally righting this wrong and making sure America's federal employees, teachers, police officers, and firefighters receive the retirement security they deserve."
According to Graves, WEP and GPO disincentivize or penalize thousands of public servants in Louisiana.
"Our teachers, police officers, firefighters, emergency responders, and other local and state public servants — and their spouses or survivors — have been wrongly penalized. We will keep fighting to get them the full retirement benefits they paid for, including those who have already retired. We're not giving up," Graves said.
Bill Johnson, Executive Director, National Association of Police Organizations (NAPO), said the WEP and GPO have been harming the retirement security of public safety officers for more than 40 years by taking away hard-earned and much needed benefits.
"While initially meant as a "leveling" response, in recent years the GPO and WEP have been used to prolong the life of the Social Security Trust Fund on the backs of our nation's public servants, who are seeing cuts across the board to their hard-earned retirement benefits," Johnson said. "By totally repealing both the GPO and WEP, the Social Security Fairness Act would preserve the retirement security of those who selflessly serve and protect our communities.  We thank Congressman Graves and Congresswoman Spanberger for continuing to fight to protect the retirement benefits of our nation's public servants.