Culture
Mortality: Why the deaths of celebrities can tend to really bother us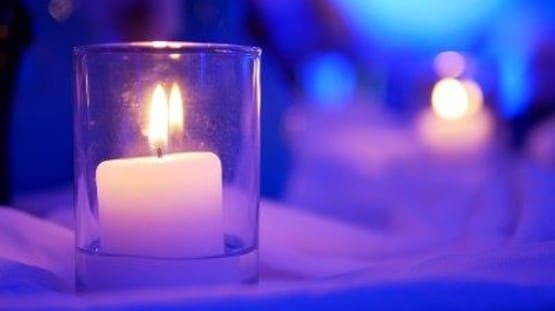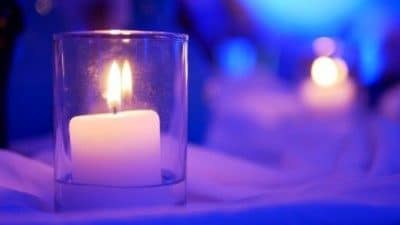 They say only two things are certain in life: death and taxes.
And, while I want to remind you to make sure to get your taxes done this year, today I want to talk about death.
I know. It's one of those topics nobody wants to talk about until it happens, then everyone is too upset about the loss of a loved one to talk about it still.
So, when are we supposed to talk about it?
The truth is that losing others reminds us of our own mortality.
I remember when my grandfather died in January 2004. I went to West Virginia to be with my family the week of the funeral and woke up in the middle of the night one night at my grandparents' house. I was having a panic attack. But not because my grandfather had died and I would never see him again. I had had months to prepare for that. I was freaking out because I was in my 20s and with his passing meant the passing of my other grandparents, then aunts, uncles and my parents. And who was next? Me, my brother and our cousins.
I was freaking out about my own mortality, because losing a loved one puts each of us that much closer to losing our own lives. Then I lost an uncle in 2009 and an aunt in 2017. We don't know when the time will come.
Yesterday was the 15th anniversary of the death of actor Heath Ledger. Fifteen years. He was younger than me. Yet, he died. And, now 15 years have passed, and here I am writing about him.
I was thinking about death a lot before yesterday with the passing of so many celebrities in the last couple years. With each one, I read the headline and cause of death with shock. Most have been singers and actors from my childhood in the 1980s. We had already lost Michael Jackson in June 2009, Whitney Houston a few days before my birthday in 2012, Prince in April 2016, George Michael on Christmas Day 2016.
Betty White, Peter Scolari, Norm Macdonald, Cicely Tyson and "The Love Boat"'s Gavin MacLeod all died in 2021. Sidney Poitier, Barbara Walters, Irene Cara, John Aniston, Coolio, Angela Lansbury, Jerry Lee Lewis, Loretta Lynn, Anne Heche, Olivia Newton-John and Kirstie Alley in 2022.
I spent quite a bit of time in the 1980s watching Lansbury in "Murder, She Wrote." That show is why I love reading and watching mysteries. And now I am writing a mystery novel.
"Grease" was in movie theaters four months after I was born, and continues to be one of my favorite movies and theater productions. I adored Newton-John because of that movie.
Some lived long lives. Some did not.
Many singers of the soundtrack of my childhood and the stars of TV shows and movies of my childhood are gone. And I'm only in my 40s.
And, then, Lisa Marie Presley died on January 12. The daughter of the King of Rock 'n Roll is gone. She was only 10 years older than me.
But, again, this is not really about them, is it? It's about me. It's my realizing that last year, last month and yesterday the headline was about them. And, one day, the obituary will be mine.