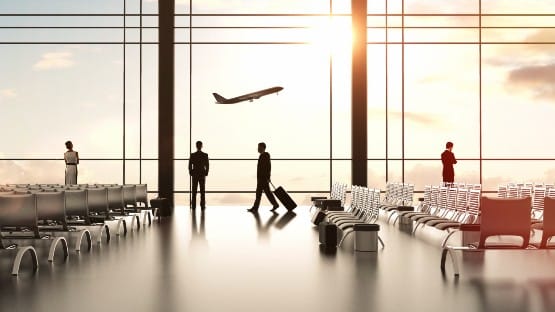 Virginia's airports are receiving another $1,538,694 in federal funding from the Bipartisan Infrastructure Law for improvements.
U.S. Sens. Mark R. Warner and Tim Kaine of Virginia announced the funding today, which will improve air travel, roads, bridges, rail, broadband and water infrastructure.
"Our local airports support local businesses and help Virginians get where they need to go," the senators said. "We're glad this funding will help improve safety and modernize airports across the Commonwealth."
The funding is distributed as follows:
$1,124,694 for the Shenandoah Valley Regional Airport in Weyers Cave to acquire land for development and conduct an airport-related environmental assessment, plan and study.
$304,000 for the Accomack County Airport in Melfa to construct a taxiway.
$110,000 for the Lee County Airport in Jonesville to install navigational aids (NAVAIDS), which help to guide and navigate aircraft, and a runway vertical/visual guidance system to ensure safe takeoffs and landings. The funding will also be used to reconstruct airfield guidance signs and rehabilitate runway lighting.
Earlier this year, the senators announced more than $17 million and $44 million in federal funding to improve regional airport infrastructure. Kaine has also introduced legislation to address aviation workforce shortages, which can result in longer delays, a smaller number of scheduled flights and higher prices for travelers.