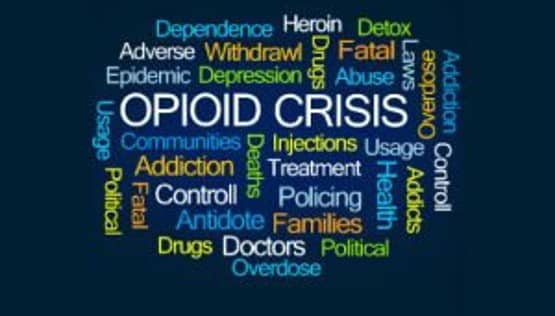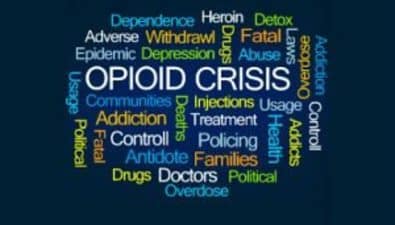 Forty-two states negotiated a settlement for $102.5 million with the maker of Suboxone, Indivior Inc., to resolve antitrust claims.
The Commonwealth will receive approximately $2,357,641.57 million from the settlement. The states filed a complaint in 2016 alleging that Indivior Inc. used illegal means to switch the Suboxone market from tablets to film while attempting to destroy the market for tablets. Allegedly, the company attempted to preserve its drug monopoly. A trial is set for September 2023.
"It is no secret that Virginia has been and continues to be hit hard from the opioid epidemic. My office has been relentless in holding big pharmaceutical companies accountable for their role. But it is not just companies producing opioids that are trying to benefit from Virginians' suffering. Indivior attempted to monopolize suboxone — a drug used to treat opioid addiction — to continue to line their own pockets. It's wrong, and I'm glad we were able to put a stop to it." Virginia Attorney General Jason Miyares said.
In addition to the settlement, Indivior must comply with negotiated injunctive terms that include disclosures to the states of all citizen petitions to the Food and Drug Administration, introduction of new products, or if there is a change in corporate control. The requirements will enable the states ensure that Indivior refrains from engaging in the same kind of conduct alleged in the complaint.
Other states in the settlement are: Alabama, Alaska, Arkansas, California, Colorado, District of Columbia, Connecticut, Delaware, Florida, Georgia, Hawaii, Idaho, Illinois, Iowa, Kansas, Kentucky, Louisiana, Maine, Maryland, Massachusetts, Michigan, Minnesota, Mississippi, Missouri, Nebraska, New Hampshire, New Mexico, New York, North Carolina, Ohio, Oklahoma, Oregon, Pennsylvania, Rhode Island, South Carolina, Tennessee, Utah, Vermont, Washington, West Virginia and Wisconsin.