Culture
Love Bites: Anti-Valentines fund-raiser lets you feed your ex to animal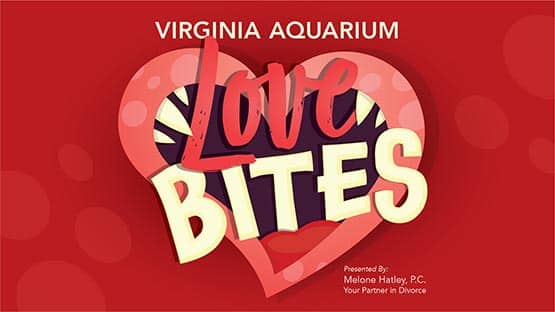 Bad breakup? Was your ex a cheater? A liar?
Do you want to see the demise of your ex – at least symbolically? The Virginia Aquarium & Marine Science Center presents "Love Bites" for the second year.
The fund-raiser helps you skip the Valentine's Day flowers and candy – and instead feed a roach, rat or other item, named after your ex, to an animal at the aquarium. And you can even capture the moment on videotape if you want to pay a little extra.
All funds raised will support the operations and care of animals at the aquarium.
Here's the rules:
Only first names will be accepted
Sales end Feb. 14
Personalized videos are limited and should be purchased by Jan. 31
You select the food item; the aquarium selects the animal it will be fed to
Menu selections:
Roach – Maybe your ex was foul?
Cricket – Was your ex an annoying pest?
Herring – Was your ex emotionally aloof, or a bit of a dead fish?
Rat – Healing from a cheat? A liar? A rat?
Worm – Was your ex lower than dirt? Slimy? Heartless?
Veggie – Was your ex boring?
Prices range from $5 to $50. The personalized videos are $150.
The Virginia Aquarium & Marine Science Center is located in Virginia Beach.
For more information, visit https://www.virginiaaquarium.com/plan-your-visit/events/love-bites