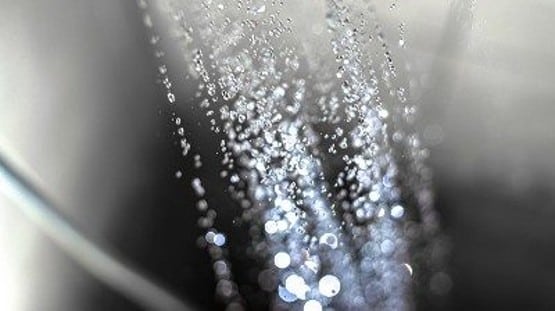 The United States government is providing $4,352,000 for the Virginia Department of Environmental Quality's Virginia Clean Water Revolving Loan Fund.
The funding is courtesy of the Infrastructure Law, and will make it possible for VDEQ to offer low-interest loans to local governments in order to support efforts to address emerging contaminants that pollute the clean water supply in Virginia.
U.S. Sens. Mark R. Warner and Tim Kaine announced the funding today.
"Clean, safe water is essential for the health and safety of every Virginian," the senators said. "We're glad this federal funding will help promote efforts to improve and protect water quality and public health."
The funding is awarded by the U.S. Environmental Protection Agency's Capitalization Grants for Clean Water State Revolving Fund.
Last year, Warner and Kaine announced more than $46 million in federal funding as part of the bipartisan infrastructure law to replace lead water lines and ensure safe drinking water throughout Virginia.