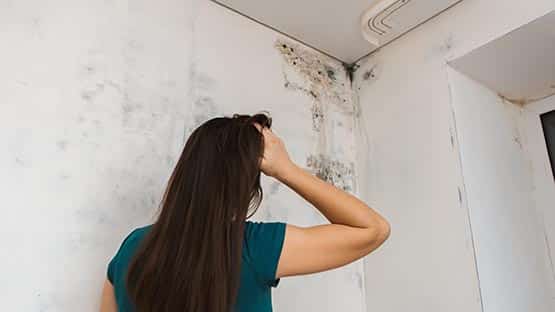 The Roanoke Redevelopment & Housing Authority received $2.3 million as part of the U.S. Department of Housing and Urban Development to evaluate and reduce residential health hazards in public housing.
Hazards may include lead-based paint, carbon monoxide, mold, radon, fire safety and asbestos.
In addition, the funds will help get Public Housing Authorities ready to comply with the National Standards for the Physical Inspection of Real Estate. NSPIRE improves HUD's oversight by aligning and consolidating inspection regulations used to evaluate HUD housing across multiple programs. NSPIRE strengthens HUD's physical condition standards, and fire safety, carbon monoxide, mold and moisture and lead-based paint are all standards that we enhanced with NSPIRE.
"American families deserve a safe and healthy place to call home. However, in many older homes, lead-based paint can be a serious threat to the health and well-being of children," said HUD Secretary Marcia Fudge. "This funding effort will help us identify homes where occupants are at risk of lead exposure and other health hazards and build on our promise of a healthier, stronger country."
"The $2.3 million grant from HUD is a significant investment in the health and safety of our public housing residents," said HUD Regional Administrator Matthew Heckles.
"Lead poisoning is an entirely preventable tragedy that dramatically impacts a child's health and ability to learn," said HUD Principal Deputy Assistant Secretary Richard Monocchio. "This funding opportunity will help families across the country protect their children from lead poisoning and exposure to other hazardous contaminants in their homes. Particularly in many of our neighborhoods with older housing stock, it is critical to identify and remediate housing units with potential lead-based paint to ensure our kids can grow up healthy."
The total awarded to Roanoke was $2,316,269, according to the U.S. Department of Housing and Urban Development.