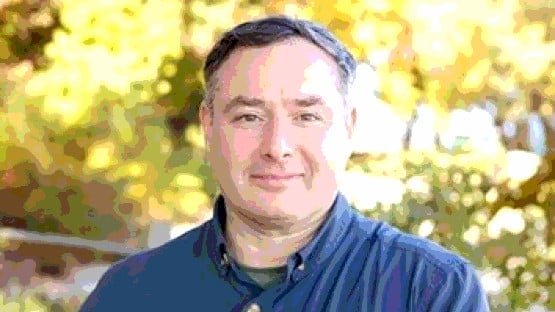 The Eugene Vindman congressional campaign raised more than $800,000 over its first 24 hours after the retired Army colonel announced his candidacy for the Seventh District seat on Thursday.
The donations came in batches, with more than 25,000 people contributing an average of $29.
"I'm incredibly grateful to the people investing their hard-earned money to my campaign. I'm humbled by this demonstration of trust and faith. I won't let you down," said Vindman, the 25-year U.S. Army veteran running for the seat currently held by Abigail Spangerber, who is gearing up for a run for the Democratic Party nomination for governor in the 2025 cycle.
"This is going to be a tough race – and support from my fellow Virginians is critical," said Vindman. "The grassroots support we saw on the first day is overwhelming. Small donations are the lifeblood of our campaign, and are a sign that the strength of our democracy stems from everyday citizens, and not just the deep pockets of a select few."