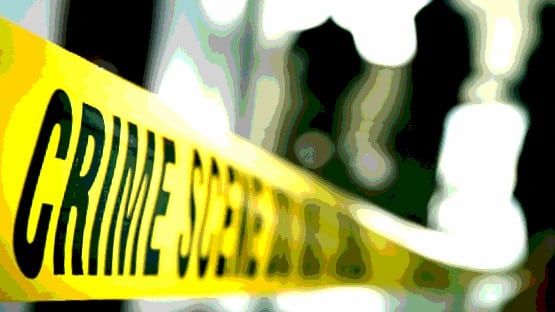 Virginia State Police is investigating a two-vehicle crash in Botetourt County yesterday afternoon which resulted in a fatality.
The crash occurred at 4:56 p.m. on Route 220, eight tenths of a mile north of Locus Bottom.
When a 2019 Honda Pilot failed to yield the right-of-way and entered the southbound lanes of Route 220 from a private drive, the vehicle was struck by a 2012 Nissan Sentra which was traveling south on Route 220.
Kristen O. Chaplin, 34, of Clifton Forge, who was driving the Honda, was wearing her seatbelt and was transported to a local hospital for injuries received in the crash.
The driver of the Nissan, however, was not wearing his seatbelt. Christopher Allen McCoy, 37, of Covington died at the scene.
Chaplin was charged with Reckless Driving.