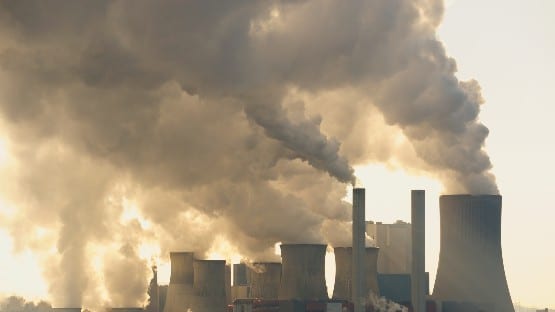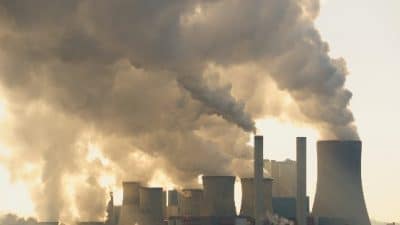 Congresswoman Jennifer McClellan of Virginia joined Democratic Caucus Chair Pete Aguilar of California, Vice Chair Ted Lieu of California, and Congressman Seth Magaziner of Rhode Island in opposition of H.R. 1.
A press conference held Tuesday brought the legislators together against the Republicans' Polluters Over People Act. The Republican legislation would increase the national deficit by $2.4 billion in the next 10 years through concessions with oil and gas corporations.
The legislation would also gut the National Environmental Policy Act by curtailing public input periods for communities impacted by energy development projects and limit the statute of limitations for unlawful permitting. The climate crisis would be exacerbated by providing handouts to fossil fuel and mining industries, cutting regulatory red tape and allowing these industries to lay claim to public lands.
Lastly, the legislation would repeal critical programs implemented through the Inflation Reduction Act and cost American families more.
In her remarks yesterday, McClellan said she has deep concerns about H.R. 1 as a mother and the first Black woman to represent Virginia in Congress, because of "its potential impacts on our national deficit, hardworking families' pocketbooks, and the health and well-being of historically marginalized communities."
While padding the pockets of corporate polluters and adding to the national deficit, the legislation "blatantly disregards the financial interests, health and well-being of American families while rewarding polluters with shameless giveaways."
The Polluters Over People Act would repeal major cost-saving programs implemented through the Inflation Reduction Act, including a $4.5 billion dollar home electrification rebate program designed to lower energy bills for American families. The Greenhouse Gas Reduction Fund would also be repealed, a $27 billion dollar program that would accelerate the deployment of clean-energy technologies and create thousands of good-paying jobs.
"The repeal of these programs would raise costs for hardworking Americans, rob them of quality, family-sustaining jobs of the future, and jeopardize a healthier future for our children and grandchildren," McClellan said.
She pointed out that the legislation does not reference "clean energy," and eliminates agency from communities and silences historically marginalized and underrepresented communities in favor of corporate interests.
"House Democrats stand opposed to the Polluters Over People Act and will continue fighting to preserve our environment while protecting the health and financial security of Americans."