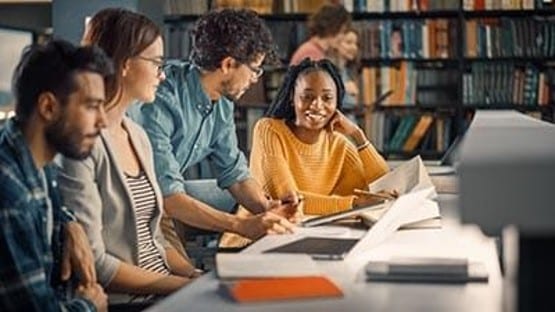 In the last few weeks, parents have been busy driving or flying to drop their teens off at college. From four-hour drives to cross-country flights, anxiety is often high for the parent and student.
In most cases, it's the first time away from home.
While parents often are overwhelmed with emotion and tears, their child is often ready to become more independent and explore what college has to offer, one expert said.
Many parents struggle to navigate this new normal when their child often sets the new communication rules and when students test the "my parents know best" theory.
Virginia Tech expert Jenene Case Pease said parents should trust their children will make the right decisions.
"This transition is a wonderful time for parents to model the type of respectful communication that they would like their child to reciprocate," Case Pease said. "Trust that they (as parents) have provided their launching young adult with adequate skills to manage the demands of college life."
Case Pease offers advice for parents of college students:
Be prepared to adjust your expectations regarding communication and time spent together. Learn to recognize how and when your student is most open to communicate.
Respect the boundaries set by the student. Their priorities will naturally shift as their responsibilities increase.
Show genuine enthusiasm in the student's new perspectives and interests.
Withhold judgement about the student's proposed area of study and show interest about their selected field.
Provide space for young adults to ponder what is working or not working without imposing solutions for them.
Avoid approaching the student  with an "I know you better than you know yourself" attitude.
Case Pease is a clinical associate professor in the Department of Human Development and Family Science at Virginia Tech. She also is clinical director at the Family Therapy Center of Virginia Tech. Her expertise is in marriage and family therapy and relationship education.