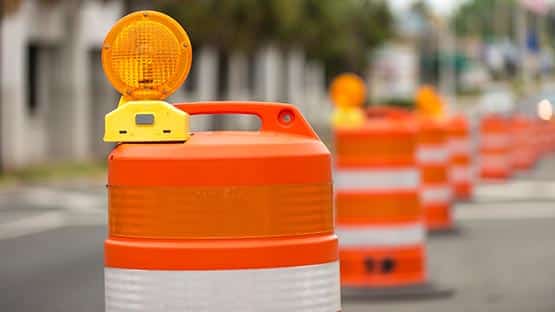 The City of Charlottesville Parks and Recreation will be repairing asphalt trails at Northeast Park next week.
Repairs will begin Oct. 1 and run through Oct. 6.
The park's contractor will be removing sidewalks and existing paving and will repave the area.
During this time, sections of the trail may be closed.
The timeline is weather permitting.
Questions regarding the project should be directed to Daniel McClung at (434) 970-3582.