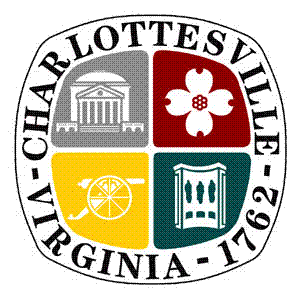 The Holiday Market returns to Downtown Charlottesville Saturday. The festive outdoor market features over 100 local vendors with a variety of unique gifts, decorations, food and crafts.  All items are handmade, homegrown or home baked by local farmers, artists or bakers.
Holiday Market is every Saturday beginning November 28  and running through December 19 from 8:00 am – 1:00 pm at 100 E. Water Street in downtown Charlottesville.
For more information, visit www.charlottesville.org/parksandrec or call (434) 970-3371.