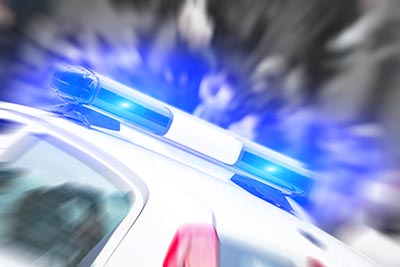 The Murphy Deming Health Sciences complex in Fishersville was evacuated Tuesday after a backpack with exposed wires was found inside a classroom on campus.
A 911 call was placed shortly before noon to report the finding, prompting a response that included the Augusta County Sheriff's Office, Virginia State Police, Woodrow Wilson Police and the Rockbridge County Sheriff's Office.
As it turns out, ther were no suspicious items found on the premises.
It was discovered that there were at least three other incidents of similar nature across the Commonwealth of Virginia. All three incidents were similar in nature.
At this time, the sheriff's office does not believe there was ever an active threat at the Murphy Deming Health Sciences Building or at the campus.
The incident is still under investigation at this time. "
Anyone with information on this case is asked to contact Lieutenant Cason with the Augusta County Sheriff's Office at #540-245-5333 or Crime Stoppers #800-322-2017.