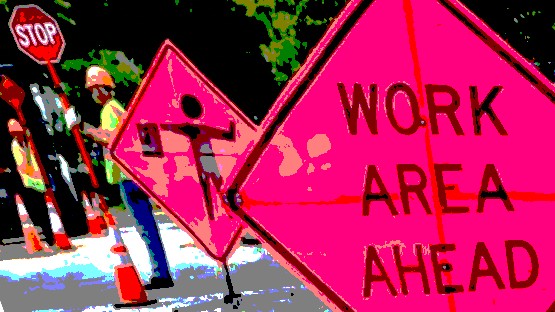 A VDOT project to replace the superstructure over the Doyles River in northern Albemarle County is finished a few days early, just in time for the beginning of school.
Blackwells Hollow Road closed at the intersection of Route 629 (Browns Gap Turnpike) on July 14 so VDOT crews could replace the steel beam and concrete deck with concrete beams.
During construction, VDOT maintained a pedestrian bridge to allow cyclists and foot traffic to pass.
The road opened Thursday afternoon, and the bridge is currently open to all legal loads.
For more information about Virginia's bridges and VDOT's bridge inspection program, including current conditions of the state's bridges, FAQs and video of a bridge inspection, visit VDOT's website, www.virginiadot.org/info/Bridge.asp.
Current traffic conditions, VDOT's statewide network of traffic cameras and other real-time travel information is on the 511Virginia website. That information is also available on the free VDOT 511 mobile app or by calling 511 from any phone in Virginia.