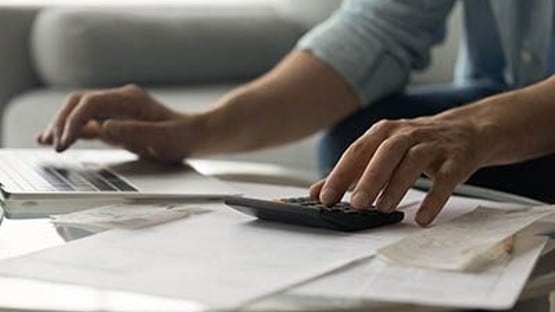 Financial assistance for income-eligible patients at Augusta Health is now streamlined thanks to a partnership with Breez Health.
Breez Health provides online financial assistance options which can quickly determine eligibility for discounts or free care.
"Ensuring that every member of our community can access care, regardless of their financial capabilities, is essential to our mission," Katie Adams, Augusta Health Administrative Director of Revenue Cycle, said. "With a community-focused and accessible financial assistance program, we aim to take the financial burden and worry away in affording quality health care, paving the way for better health within our communities."
Patients may qualify with no more than $15,000 in liquid assets and income up to 200 percent of the federal poverty line, which equals an annual income of $60,000 for a family of four. Discounts of up to 60 percent are available for patients with an income up to 400 percent of the federal poverty line
"Medical debt can severely impact lives, communities and a willingness to seek care," Adams said. "This online tool is geared toward protecting patients from the hardship of medical debt, which is the leading cause of bankruptcy in the U.S."
Breez Health, a technology and consulting company, provides another way hospitals can reach out to vulnerable members of their communities.
"Augusta Health is a cornerstone in Virginia's healthcare infrastructure," Breez CEO Nick McLaughlin said. "Our ability to reduce the patient's administrative challenges from financial aid programs fills me with pride, as it enables Augusta Health to reinforce their commitments and lean into their vision to be a national model for community-based health care."
Part of Goodroot, a community of companies reinventing healthcare one system at a time, Breez Health is dedicated to increasing access and affordability of care across the United States.