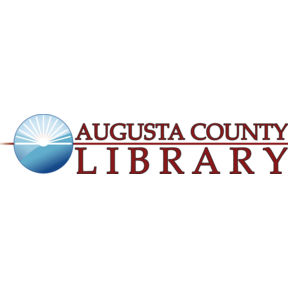 Augusta County Library received a 2016 Achievement Award from the National Association of Counties (NACo) for its Read & Feed program.
NACo holds this awards program to recognize innovative county government programs. Award recipients created programs that offered new services to county residents, filled gaps in available services, and promoted intergovernmental cooperation and coordination in addressing shared problems.
Read & Feed is a literacy and nutrition outreach program for children and their families. Augusta County Library collaborated with the nutritionist of Augusta County Public Schools, H.K. Cassell Elementary, Craigsville Elementary, the town of Craigsville, and community volunteers to create and launch Read & Feed. This free program provides elementary school-aged children, their parents, and siblings with nutritious meals, literacy and STEAM programming, and access to library books during the summer months.
Children's librarian Tammy Coulter says, "Many children in Augusta County go hungry in the summer without school meals. Not only is it hard for a child to focus on reading if they are hungry, children who do not read during the summer are at risk for theSummer Slide." The Summer Slide is the name given to the loss of learning and reading skills that occurs when children are out of school in the summertime.
Read & Feed brings pop-up libraries to schools, community centers and other sites that are more convenient to families. There, library staff provide fun literacy programs, teach craft activities, issue library cards and check out books. The schools make meals, provided for free with funding through the Virginia Department of Health.
Founded in 1935, NACo united 3,069 county governments. It brings county officials together to advocate with a collective voice on national policy, exchange ideas and build new leadership skills, pursue transformational county solutions, enrich the public's understanding of county government and exercise exemplary leadership in public service.
For additional information about Read & Feed, contact the library at 540-885-3961 or 540-949-6354 or visit www.AugustaCountyLibrary.org.