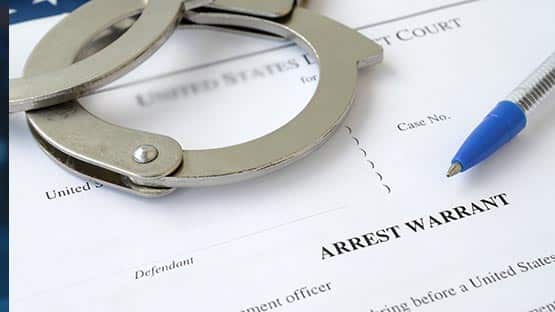 An 18-year-old from Arrington was arrested on Wednesday on drug and weapons charges stemming from an investigation by the Jefferson Area Drug Enforcement Task Force.
Shahiem Taushaun Michie, 18, of Arrington, was arrested after the task force executed a search warrant in the 500 block of Cleveland Avenue in the City of Charlottesville.
Michie has been charged with two counts of possession with intent to distribute a controlled substance and two counts of possession of firearms while in possession of a controlled substance.
Michie is being held without bond at the Albemarle County Regional Jail.
Authorities seized nine firearms, including an AR-15 pistol with no serial number, an AK-47 assault rifle, and a 10-22 rifle with a pistol grip and a hi capacity magazine, approximately three pounds of marijuana, approximately 1,600 counterfeit M30 fentanyl pills, approximately 200 Grams of methamphetamine, 428 grams of cocaine, and 256 grams of fentanyl, and $4,691 in U.S. currency.
This is an ongoing investigation; anyone with information pertaining to the case is encouraged to submit an anonymous tip via Crime Stoppers Tip Line at (434) 977-4000.