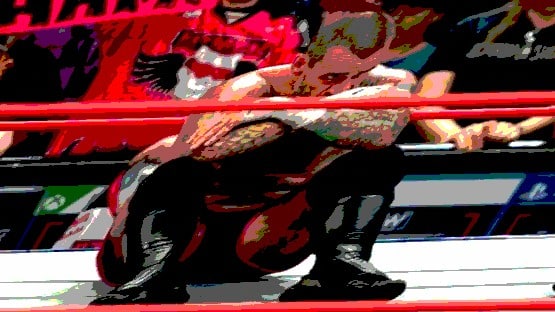 CM Punk has been fired by AEW, president and CEO Tony Khan said in a statement posted to the company's Facebook page on Saturday.
The shocking news is the fallout from a review of a backstage incident between Punk and Jack Perry during last week's "All In" pay-per-view in London.
Reports varied on the exact nature of what went down between the two. Perry, during his match on the pre-show with Hook, referenced a previous backstage incident with Punk in which Punk informed Perry that he couldn't use glass in a spot to put over an injury angle.
Perry, during his no-DQ match with Hook, pointed to the glass windshield of a car that was to be used in the spot, and said into the camera, "Real glass, cry me a river."
After his match, Perry and Punk met backstage at the gorilla position, where Khan and the show's producers run the show from behind the scenes.
Shoves were exchanged, according to most accounts, and it was reported by several outlets that Punk put Perry into some kind of chokehold.
AEW, in the statement posted to Facebook, noted that the firing was done "with cause," setting up what you can anticipate will be a legal fight from Punk.
"Phil played an important role within AEW, and I thank him for his contributions," Khan said, calling Punk by his real first name, Phil. "The termination of his AEW contracts with cause is ultimately my decision, and mine alone. Of course, I wish I didn't have to share this news, which may come as a disappointment to many of our fans. Nevertheless, I am making the decision in the best interests of the many amazing people who make AEW possible every week – our talent, staff, venue operators and many others whose efforts are unsung but essential to bringing our fans great shows on television and at arenas and stadiums throughout the world."