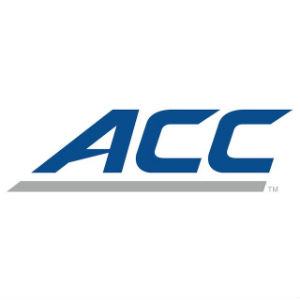 The Atlantic Coast Conference announced today the start time for Virginia's Oct. 25 Homecomings football game against North Carolina. The game will be televised the ACC Network and will begin at 12:30 p.m.
Here is a complete list of game times and networks for ACC games on Oct. 23-25:
Thursday, Oct. 23 (previously announced)
Saturday, Oct. 25
All Times Are Eastern
*Network determined after the games of Oct. 18.