The Virginia AFL-CIO gave its endorsement in the race for delegate from the 20th House District to Democrat Michele Edwards.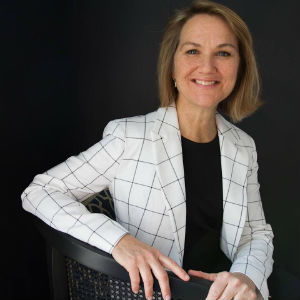 The organization, a long-time advocate for working Virginians, actively monitors the Virginia General Assembly, seeks strong worker compensation and worker safety laws, supports heath care for retirees, and promotes civil and equal rights.
The Virginia AFL-CIO is the largest collective for workers in Virginia, and it has long recognized the need for support in the General Assembly for working people in Virginia.
Edwards is challenging Republican incumbent Dickie Bell in the 20th District, which includes the cities of Staunton and Waynesboro, and portions of the counties of Augusta, Highland and Nelson.