Liberty basketball defeats Alcorn State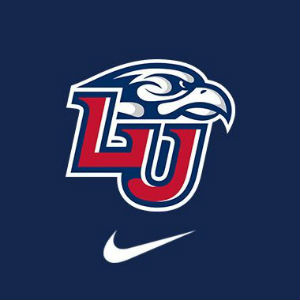 Liberty improved to 4-1 for the first time since 2008, behind an exceptional defensive performance against Alcorn State, defeating the Bears 76-54.
The Flames' offense got off a hot start in the first half and the Bears were unable to recover as the Flames picked up their second win in the Commodore Classic.
The Flames went on an 18-0 run early in the first half to jump out to a 20-4 lead. Elijah Cuffee sparked Liberty's first half run as scored a career-high 15 points in the first half alone. The Flames went into the break with a 37-25 lead.
"I thought we were sound defensively," coach Ritchie McKay said. "I think we made it tough on Alcorn State for the most part yet we had some uncharacteristic plays that we are trying to weed out. We got a tough stretch coming up with a lot of games in a short amount of time in addition to our guys taking finals so I am hoping our guys can endure this, mentally and physically, and stay prepared on the court."
Comments