Highlights: Wake Forest tops UVA in ACC Baseball Championship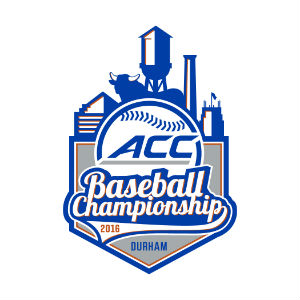 No. 10 seed Wake Forest enjoyed a power surge, blasting five home runs to topple No. 3 seed Virginia, 10-9, in the ACC Baseball Championship on Friday.
Virginia jumped out to a 5-1 lead early but Wake put up nine of its 10 runs between the fourth and seventh innings. Wake Forest improves to 1-1 in pool play and now takes on Clemson with an opportunity to seal a berth in the ACC Championship Game on Sunday.
Comments