Fraternal Order of Police endorses John Adams for attorney general
The Virginia Fraternal Order of Police has endorsed Republican attorney general nominee John Adams in the 2017 Virginia attorney general's race. The endorsement reinforces Virginia's law enforcement community's support of John Adams.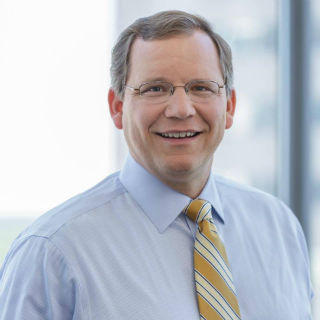 "Virginia is seeing a rapid rise in violent crime, as well as a heroin and opioid crisis that continues to get worse," said Adams. "As a federal prosecutor, I worked in the trenches with local, state, and federal law enforcement to make our communities safer and reduce gang violence. As attorney general, public safety will be my top priority. Virginia's public safety issues require an attorney general who will get serious about these issues and work in partnership with law enforcement to provide the leadership and resources needed to keep our communities safe. I am honored to receive the support of the Fraternal Order of Police, and look forward to working closely with their members."
The endorsement adds to endorsements Adams has received from the Virginia Police Benevolent Association, and 48 sheriffs from across the Commonwealth. Adams has also been endorsed by the National Federation of Independent Business Virginia PAC, the only statewide business organization to endorse in the race, and the Virginia Farm Bureau Federation AgPAC.
"The Virginia Fraternal Order of Police is proud to endorse Ed Gillespie for Governor, Senator Jill Vogel for Lieutenant Governor, and John Adams for Attorney General," said Virginia Fraternal Order of Police President Kevin Carroll. "As Virginia continues to face new and emerging threats, we need leaders in Richmond who will make public safety a top priority. Ed's detailed plan to keep Virginians safe and his commitment to working with law enforcement officers, regardless of their political affiliation, leaves no doubt that he is the leader we need in the governor's office. Jill's record of advocating for public safety speaks for itself, and John will bring a great deal of experience to the office of Attorney General. I look forward to working with them."
Comments