In 2022, things were quite rough for the crypto market, but in 2023 they're looking good. We've already seen Bitcoin (BTC) and Ethereum (ETH) smashing through their price barriers. However, most of the major cryptocurrencies are kind of stuck in a sideways pattern at the moment, which isn't very exciting.
But don't worry; there are still some coins out there that are showing some promise! And the best part is that these projects are still in their presale phase. Projects like Love Hate Inu (LHINU), DeeLance (DLANCE), Metropoly (MET), Ecoterra (ECOTERRA), and RobotEra (TARO) offer a once-in-a-lifetime chance to get in on the ground floor. So let's check them out.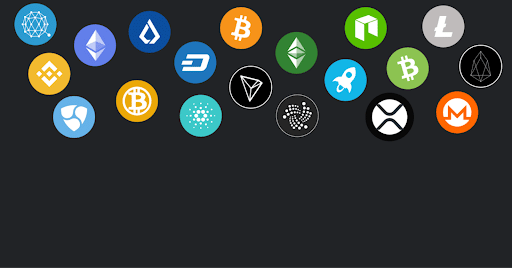 1. Love Hate Inu (LHINU) – A Cool New Voting Project with Huge Potential
First up, Love Hate Inu (LHINU), which is a pretty cool social media platform that's dog meme-based! LHINU is doing something really interesting with its Stake-to-Vote and Vote-to-Earn blockchain technology, which could revolutionize online polling.
Basically, you can participate in discussions and vote on topics involving influential people. And the more LHINU tokens you have, the more voting power you'll have. Plus, you'll be financially rewarded for participating, which is neat.
LHINU is currently hosting a free off-chain voting contest where you can win $10,000 by voting on whether you love or hate Andrew Tate. To participate, go to the Love Hate Inu homepage and follow the instructions under the "Vote for a Chance to Win $10,000" section.
One really cool thing about LHINU is that they've taken steps to prevent bots and vote manipulation. To cast a vote, you must have staked a minimum of LHINU for 30 days, making it challenging and expensive for spam bots to take over.
LHINU already raised over $5 million during their presale, and the number is still growing. The presale will end soon, and the project is expected to meet its $10 million goal. Act fast because the presale token price will go up soon.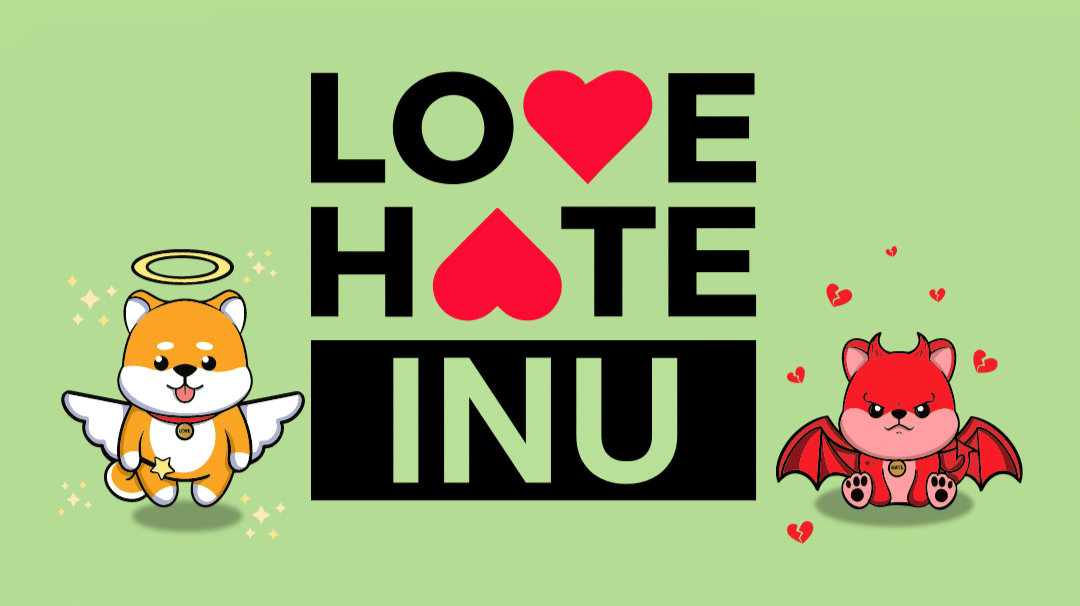 DeeLance (DLANCE) – Web3-based Solution for Freelancers in the Gig Economy
The gig economy has grown tremendously over the years, especially with the rise of freelancing. However, traditional recruitment platforms do not provide freelancers with the support and tools they need to succeed. This is where DeeLance comes in.
DeeLance (DLANCE) is a web3-based recruitment platform that aims to provide solutions for freelancers in the gig economy. It includes an NFT marketplace where freelancers can list their services, content, and digital assets as NFTs, ensuring ownership and no conflicts. 
Additionally, DeeLance has a metaverse where you can meet recruiters and interact with each other. Employers can see freelancers' work history and scores when hiring, providing a more transparent process.
The DLANCE token is the native utility token of DeeLance, facilitating all transactions on the network. Freelancers can receive instant payments when their work is approved by clients, thanks to smart contract technology. 
This project is in presale, and it's already raised over $330,000, which shows its potential. The price of the token will increase as the presale progresses, so get your DLANCE tokens now!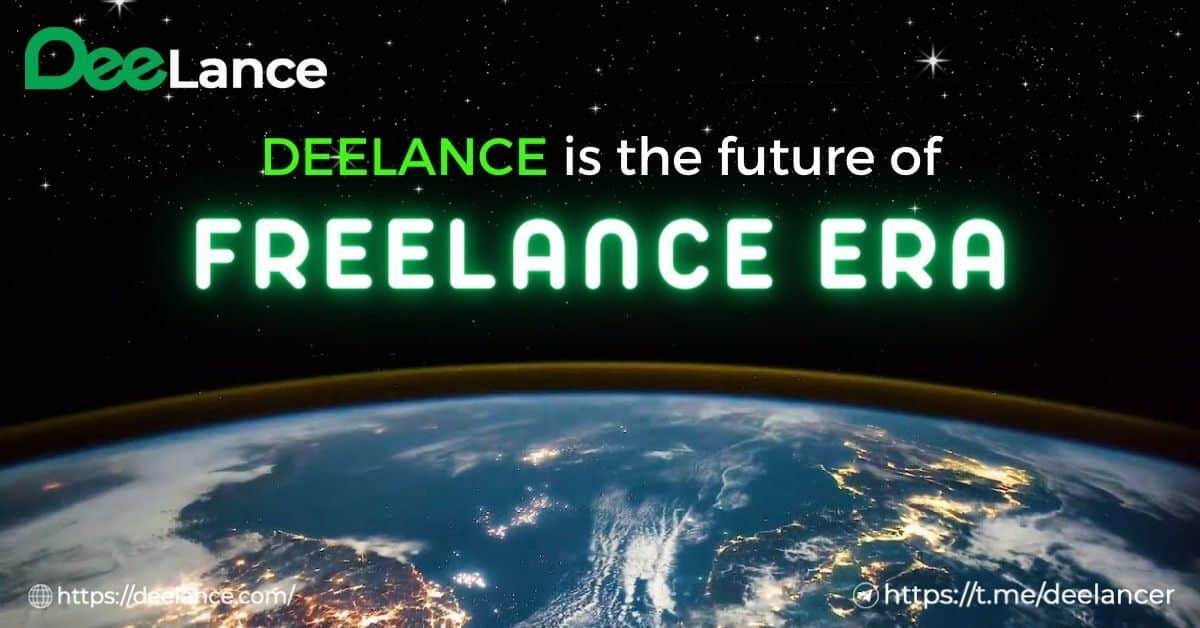 3. Metropoly (MET) – World's First NFT Real Estate Marketplace
Investing in real estate used to be considered a rich people's game due to its high entry costs. However, with property prices continuing to skyrocket and income ratios narrowing, it's becoming increasingly challenging for regular folks to enter the market.
This is where Metropoly (MET) comes in. Metropoly is changing that by allowing anyone to invest in real estate for as little as $100. It's a groundbreaking project that's been generating a lot of buzz lately, with over $1.3 million raised in the presale alone.
Metropoly's NFT marketplace is backed by real-world properties, making it the world's first marketplace of its kind. By tokenizing and fractionalizing real estate assets, you can buy a piece of property, diversify your portfolio and ensure the transparency and decentralization of the market.
Join the project by buying MET tokens, The sooner you invest, the more profit you'll make since the token price will go up until the presale ends. With Metropoly, you can finally get your foot in the door of the lucrative real estate market without breaking the bank.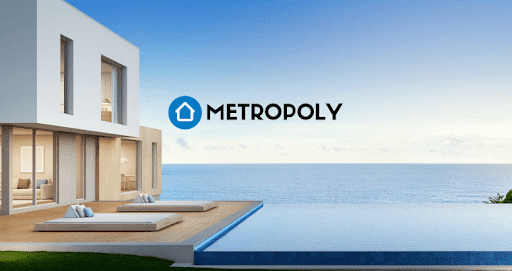 4. Ecoterra (ECOTERRA) – Earn Rewards While Saving the Planet
Looking for a way to invest in the environment and new technology while making a positive impact? Check out Ecoterra (ECOTERRA), the new cryptocurrency initiative focused on sustainability and driven by blockchain technology.
Ecoterra is a revolutionary project that rewards individuals for recycling plastic and glass bottles using a Recycle-to-Earn (R2E) mechanism. The goal is to motivate people to become more environmentally conscious and reduce their carbon footprint. 
This project is shaking up the recycling and waste management industry with its pioneering blockchain initiative designed to inspire eco-consciousness and promote sustainable living.
By participating in the initiative, you can earn rewards while also reducing your carbon footprint. Early adopters can take advantage of special discounted prices during the presale phase. This price will keep going up until the token is listed on centralized exchanges for $0.01. This is a great opportunity for you, so don't miss out.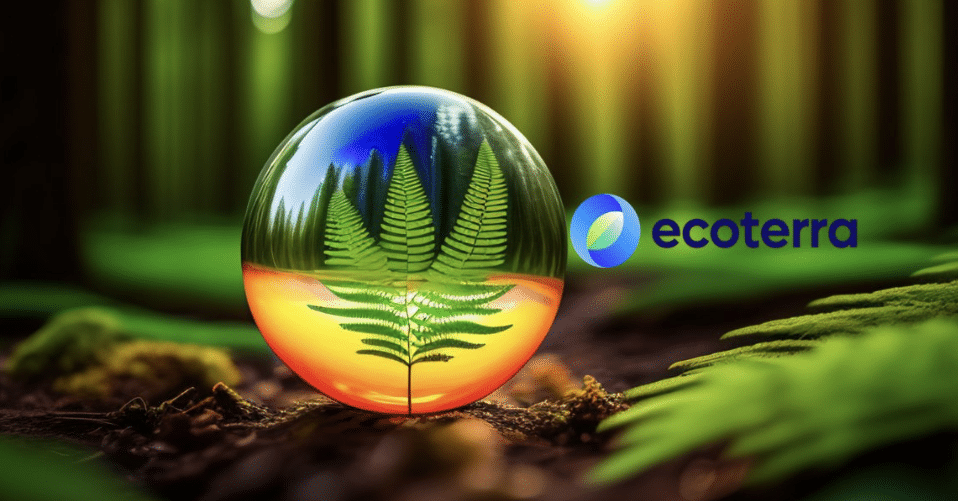 5. RobotEra (TARO) – Metaverse-Based Project Taking the World by Storm
RobotEra (TARO) is a new project based in the metaverse that's been getting a lot of attention lately. The metaverse is a futuristic technology that many believe will be the way of the future.
In RobotEra, you are assigned to rebuild the planet Taro after an army of robots wiped out the entire population. These robots now have human-like emotions and feelings and are rewarded with TARO tokens for completing tasks assigned to them.
You can also own and trade properties in the metaverse to earn an income or lease them to generate passive revenue. Plus, you can charge for concerts, shows, or sports events on your property and rise through the metaverse economy.
If you're interested in joining the project, you can invest in TARO, the native token of RobotEra. Over $1.1 million has already been raised, so now is the perfect time to get involved.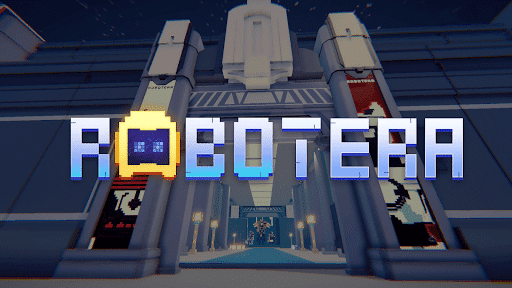 Conclusion 
With the potential for explosive growth and exciting opportunities, investing in LHINU, DLANCE, MET, ECOTERRA, and TARO is a wise decision. Don't miss out on the chance to profit from these affordable cryptocurrencies before their prices skyrocket. Make your investment journey now and reap the rewards later!