Bitcoin (BTC) has recently experienced a significant surge, pushing its value back to the $30,000 mark. 
This milestone is particularly noteworthy as it represents a recovery from the severe downturn that rocked the entire cryptocurrency market in June 2022. 
Despite this rebound, Bitcoin still has quite some distance to cover before regaining its all-time high (ATH) of $69,000, which it reached in November 2021. 
Some investors are even skeptical about the likelihood of such a comeback.
Amid these market fluctuations, crypto analysts are eyeing several promising presale projects that have the potential to deliver tenfold returns in a relatively short period. 
One such project is Ecoterra (ECOTERRA), an innovative eco-friendly cryptocurrency that incentivizes holders to recycle materials and contribute to a healthier planet.
The rapid success of Ecoterra is evident in the impressive $1.8 million it has managed to raise within just a few weeks. 
This figure highlights the growing interest in and support for environmentally conscious crypto projects.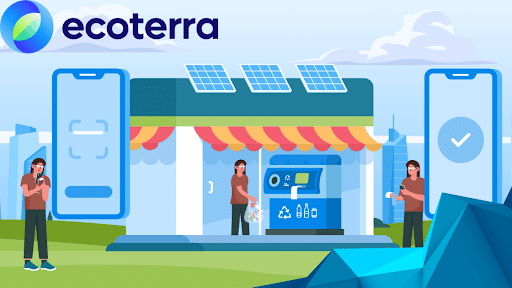 Bitcoin Breaks the $30,000 Resistance – But It Won't Be Able to Match Ecoterra's Returns
BTC's latest surge marks an important milestone for the entire market. The leading crypto has experienced an impressive growth of over 70% in the first quarter of 2023. 
In January, the market cap stood at $390 billion, and now it has climbed to a staggering $580 billion. This rebirth in value highlights the enduring potential of Bitcoin and the market's overall resilience.
However, although BTC is experiencing a bullish period, recent analysis indicates that Bitcoin is losing dominance.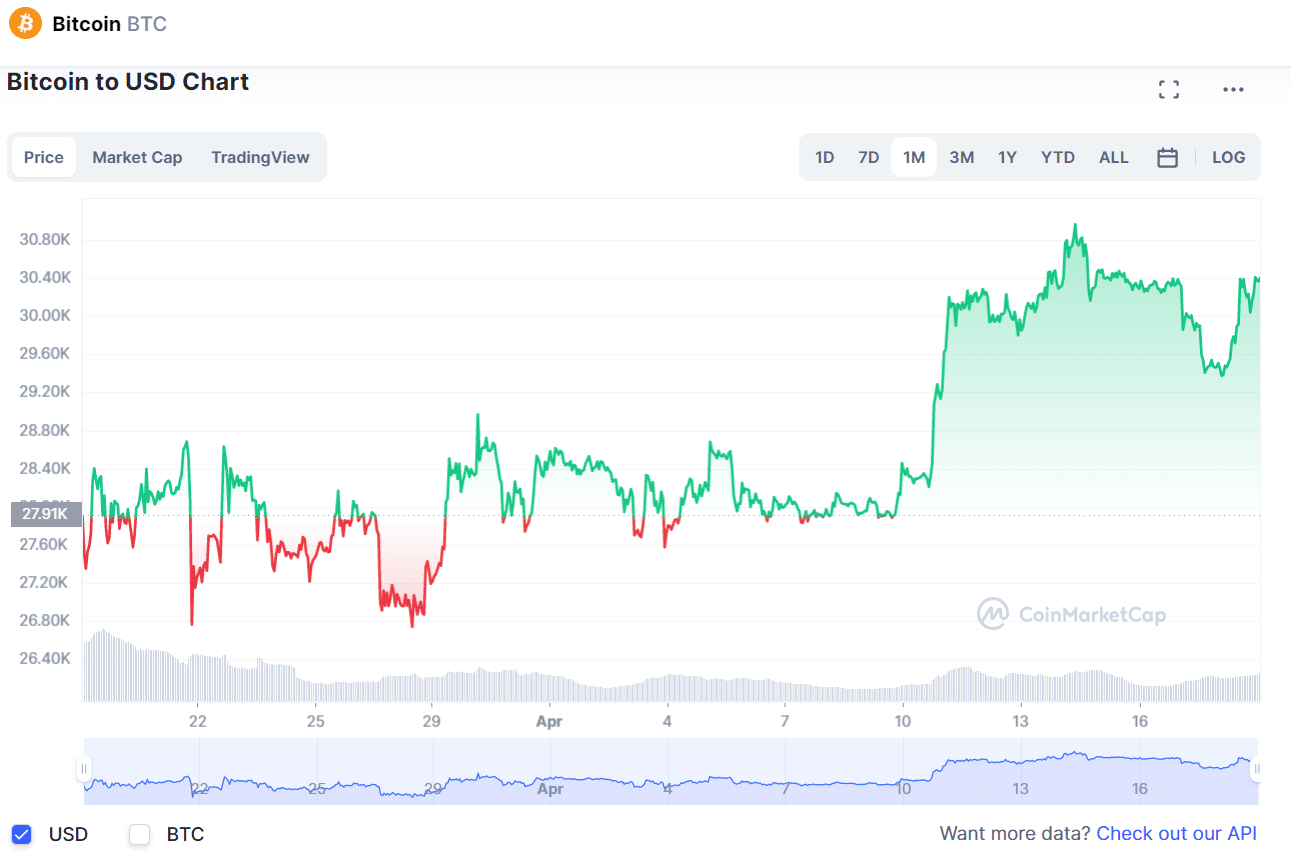 Consequently, investors are turning their attention to altcoins in search of profits, with a particular focus on eco-friendly projects like Ecoterra. 
With the amazing idea behind Ecoterra and this shift in investors' interest, we can easily see the green crypto exploding 20-30x in value over the next couple of months.
Ecoterra: Reducing Carbon Footprint and Boosting Profits Simultaneously
Ecoterra is harnessing the power of Web3 and blockchain technology in tandem with an innovative recycle-to-earn model. The platform's primary objective is to reduce our massive carbon footprint while simultaneously generating profits for eco-conscious users.
An app, available for users, enables them to scan barcodes from plastic, aluminum, and glass bottles and receive ECOTERRA tokens in return. These tokens can then be used for in-app purchases, providing users with an incentive to recycle and contribute to a healthier planet.
By storing every transaction on the blockchain, Ecoterra ensures a transparent and secure process. This, in turn, bolsters the trust of its user base and allows for seamless tracking of recycling efforts.
With its unique combination of eco-friendly incentives and cutting-edge technology, Ecoterra is poised for massive growth in the future.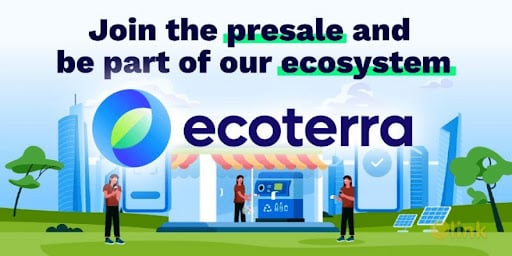 Ecoterra's Presale Skyrockets – Over $1.6 Million Raised in No Time 
Ecoterra's presale, which began on March 29, has already raised a staggering $1.6 million. 
With a total supply of 2 billion coins, the platform has made 50% available during the presale, which comprises nine rounds. The last round is scheduled to end on June 19, 2023, unless the hard cap is reached earlier.
Currently, the presale is in its third stage out of nine, with the token price set at $0.0055. In less than eight days, the price will increase to $0.00625. 
Early investors who purchased tokens at the first stage for $0.004 each stand to see a massive ROI of 150% when the token hits the first exchanges at a rate of $0.01.
Don't miss this golden opportunity – secure your Ecoterra tokens during the presale before they're sold out! 
Investing now could result in significant returns, all while supporting a greener, more sustainable future.
Ecoterra Secures High-Profile Partnerships – And More Are on the Horizon
Ecoterra had achieved the remarkable feat of partnering with major companies even before its presale began, showcasing the project's immense potential. 
Among these prominent partners is Nestlé, a global food and beverage giant. 
Nestlé boasts an extensive portfolio of over 1,000 brands, including Vittel, San Pellegrino, Heineken, and Dr. Pepper.
By establishing a partnership with Nestlé, Ecoterra demonstrates its strong market position and expands its product database, paving the way for increased adoption and use of its platform. 
Another noteworthy partnership for Ecoterra is with Delhaize, a leading international food retailer known for its commitment to sustainability and innovation.
These high-profile partnerships not only enhance Ecoterra's credibility but also signify the potential for a significant boost in the token's value. 
With a growing network of influential allies, Ecoterra is well on its way to revolutionizing the world of eco-friendly cryptocurrencies.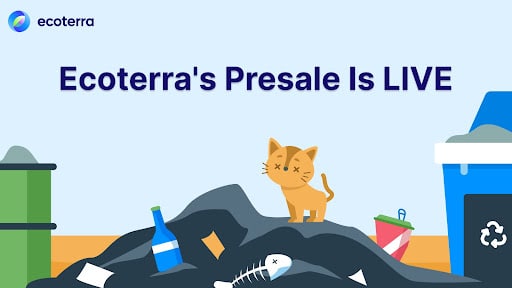 The Conclusion

While Bitcoin's recent surge signifies a promising outlook for long-term investments, it may struggle to deliver exponential returns. 
On the other hand, Ecoterra presents a compelling opportunity for investors, with its potential to bring a staggering 40x return in the next year, all while championing environmental sustainability in the cryptocurrency space.
As the world shifts toward sustainable solutions and the demand for green investments rises, Ecoterra stands out as a trailblazer, demonstrating that profit and environmental responsibility can coexist harmoniously in the cryptocurrency sphere.