Sudden sell-offs have triggered a downturn in the crypto market as Bitcoin falls below $29,000, with the leading altcoins seeing even bigger reductions. 
Solana and Cardano are particularly interesting as they've been one of the top performers during the past few weeks, but are now losing their "hard-earned increases". 
And while many stay optimistic about the future of both SOL and ADA in 2023, it seems the future of green cryptocurrencies is a bit brighter at the moment. 
To be precise, the future of the new presale crypto Ecoterra – a revolutionary eco-friendly project with a disruptive ecosystem. 
With 50x profit potential on the horizon, a handful of investors are now getting in on the ground floor.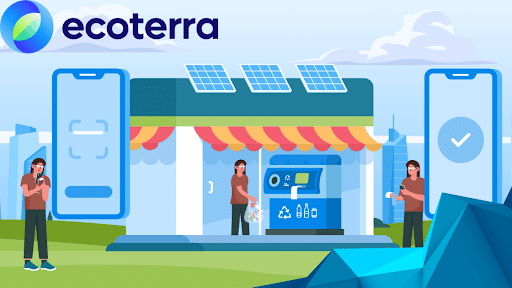 Solana and Cardano Losing Value – Shift Your Focus toward Ecoterra to Avoid Losses
With the current decline in the crypto market, Solana and Cardano are now experiencing a sharp downturn, and the narrative around them has shifted immediately. 
Solana, which had been performing well during the past month is now struggling to maintain its value. 
Despite the impressive increase recently and the news of Grayscale's Solana Trust being launched on the OTC Markets platform, it might not be enough to prevent its decline.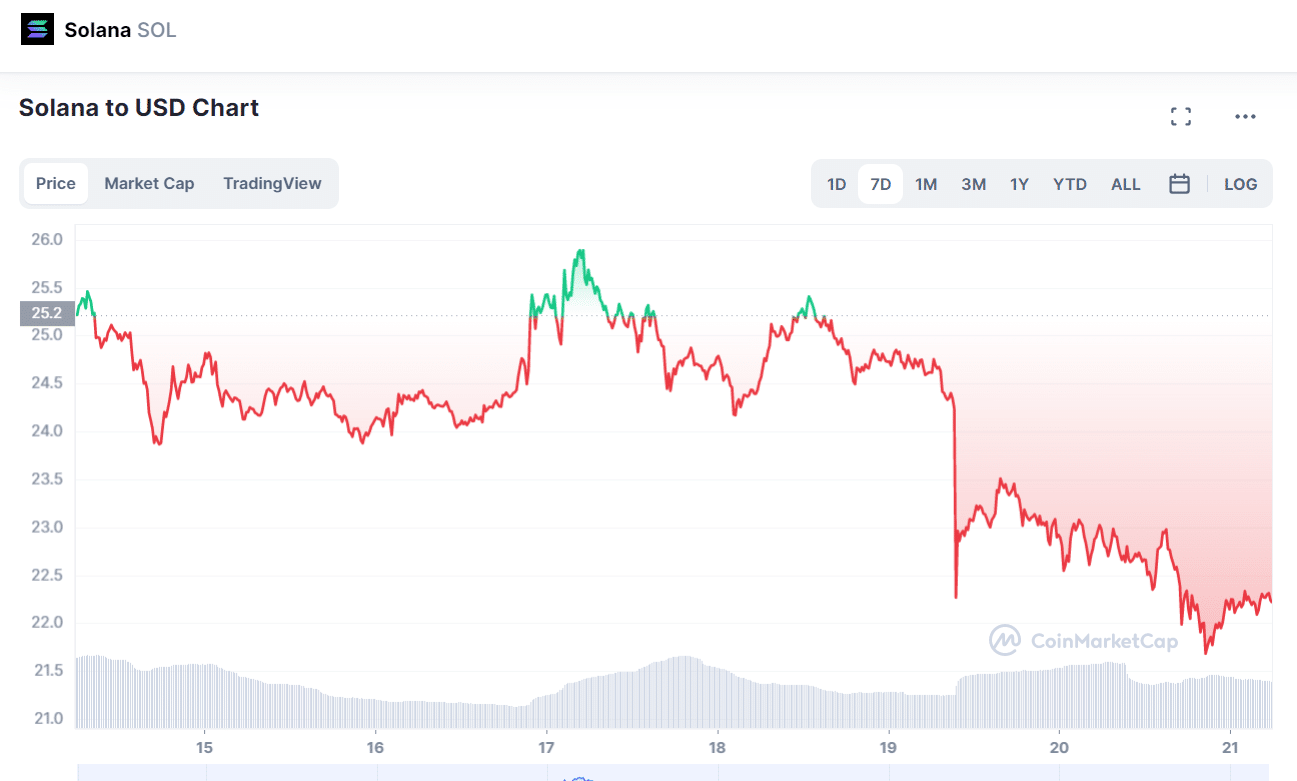 Cardano, which was expected to reach $1 in the coming weeks, is now facing significant headwinds. 
Its association with SingularityNet's AGIX token might no longer be enough to keep Cardano's value afloat. 
In light of the recent market downturn, investors in Solana and Cardano may want to take a closer look at their positions and consider the potential risks involved. While these tokens may have shown promise in the past, their current trajectory suggests that they may not be the safe bets right now.
But Ecoterra could be the light at the end of the tunnel.
This crypto's disruptive blockchain technology and eco-friendly ideas come at the perfect time for both the planet and investors. 
Let's check out why this project is expected to bring massive gains in the upcoming months.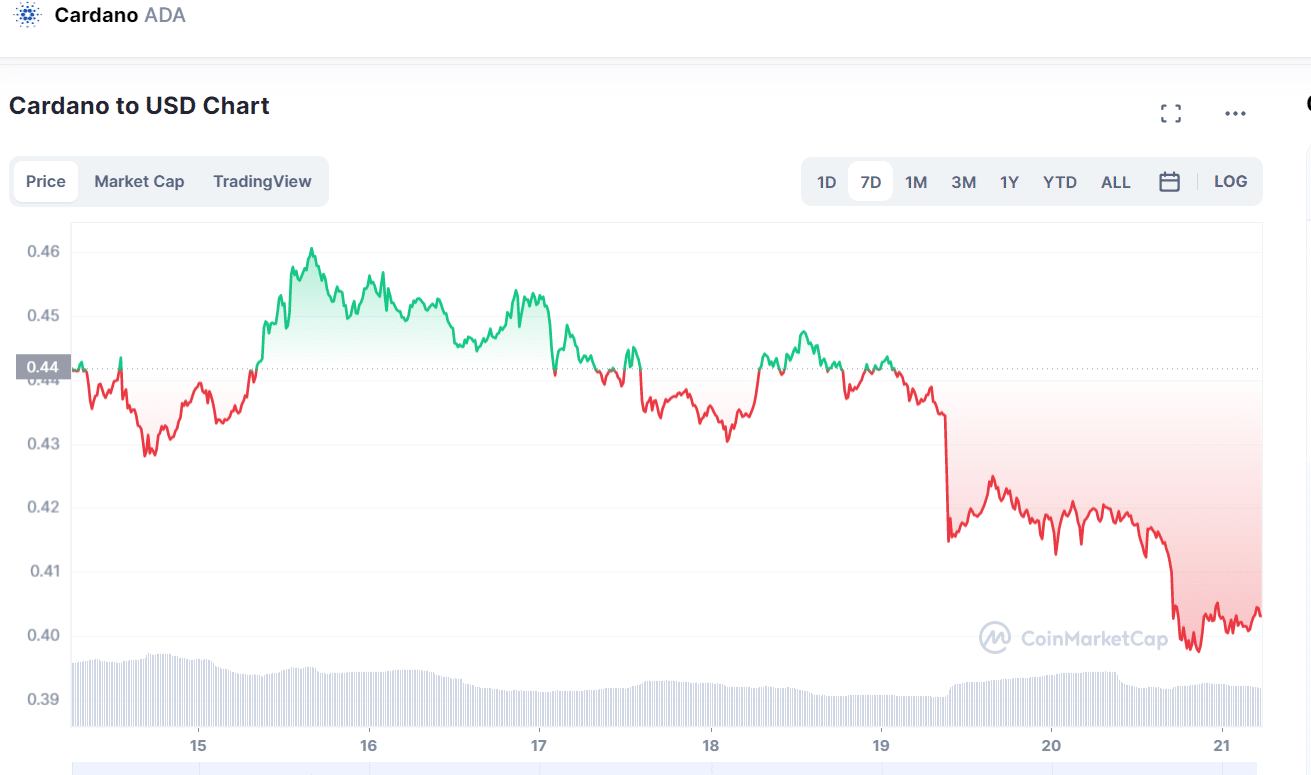 Ecoterra Is on a Clear Mission – Save the Environment and Make Early Adopters Rich!
Ecoterra (ECOTERRA) is a cutting-edge Recycle2Earn platform that harnesses blockchain technology and carbon credits to inspire and incentivize eco-friendly behavior among its users.
The world is turning towards eco-friendly alternatives in all industries and the green market is estimated to be worth over $417 billion by 2030.
Through the project app, users can recycle a variety of materials with the help of RVMs, by simply scanning the barcodes. In return, you earn ECOTERRA tokens based on the number of items recycled.
Besides the recycling platform, Ecoterra set up a fiat-based reward system which further adds to its value. There is also a staking option that allows token holders to earn a passive income stream through their eco-conscious efforts.
Now is the perfect time to become an early adopter and capitalize on the huge earning potential of this eco-friendly cryptocurrency.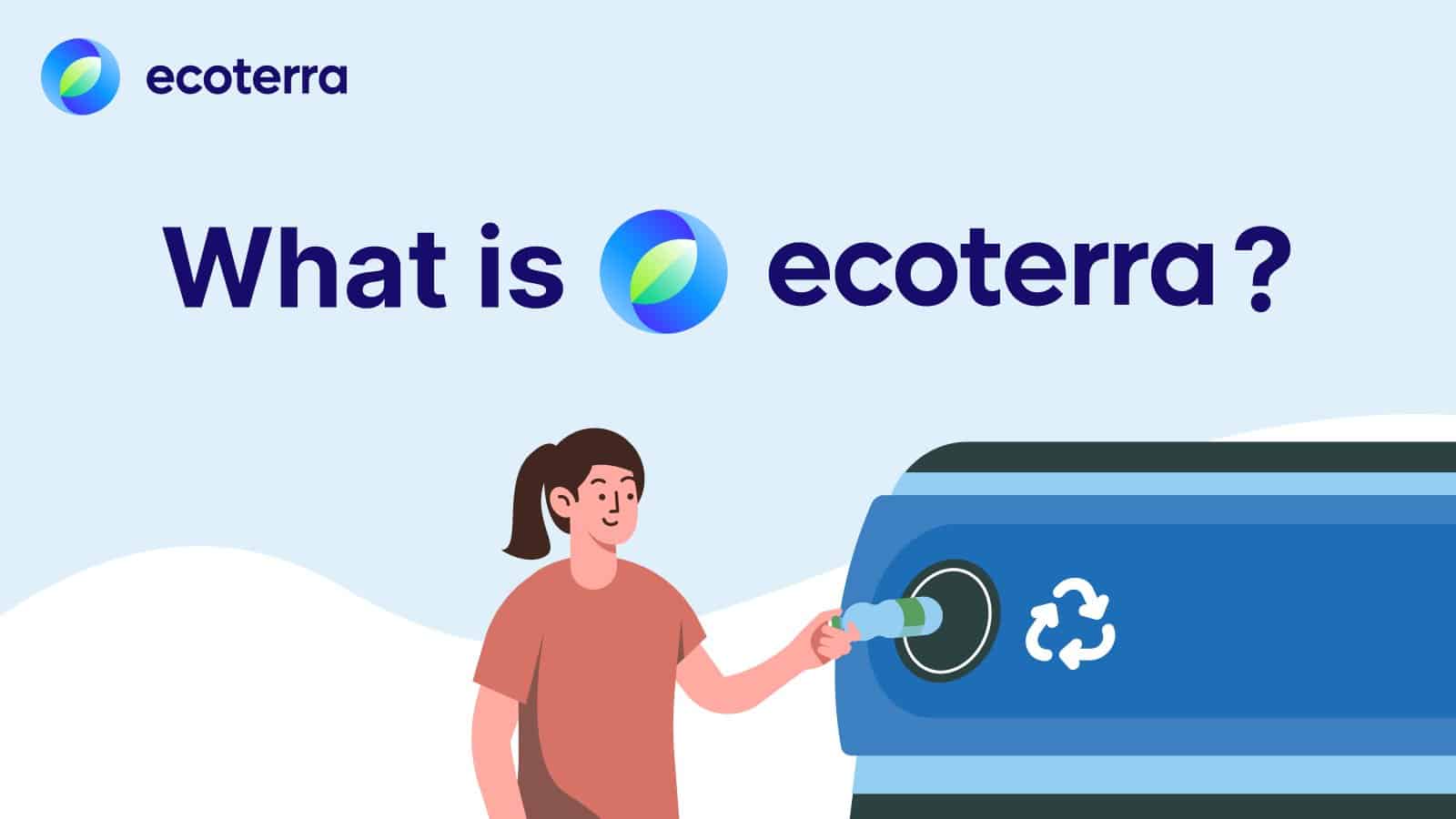 Real World-Utility and Potential to Fight Global Warming – Huge Support from Green Organizations Suggest 30x Profits
Ecoterra's groundbreaking R2E system could be the world's best bet against climate change.  
Coupled with a unique combination of rewards, users enjoy exclusive access to eco-friendly events, such as beach cleanups and tree planting initiatives where they can meet like-minded individuals.
What's more, the Ecoterra team has secured major brand deals in these past couple of weeks, with the main one being the massive supermarket chain Delhaize.
Other major brands like Vittel, San Pellegrino, Heineken, and Dr. Pepper also partnered with Ecoterra, as more brands await in the pipeline. 
Ecoterra is a symbol of a greener future and with projected 30x gains, investing in ECOTERRA is a win-win situation, both for you and the world.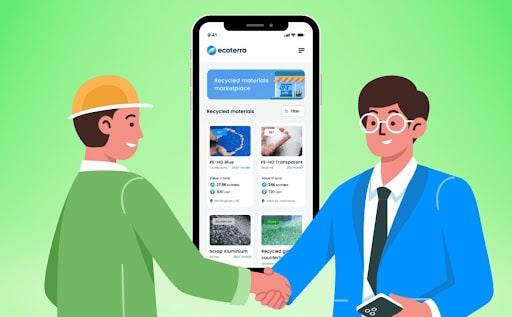 Best Presale of the Year? 2 M Raised in Record Time
Ecoterra is making a buzz in the crypto community, with industry experts praising it as the most promising project of the year.
This is no surprise since the presale has already raised a staggering $2 million in only a few weeks, with new investors constantly jumping on board.
The presale consists of nine rounds, with the final round set to end on June 19, 2023, unless the hard cap is reached earlier. As the project progresses, each new stage brings a slight price increase. 
The presale is currently in the 4th stage, with the tokens priced at $0.00625 at the moment. 
To maximize your earning potential, analysts say that now is the best possible time to get in and count huge profits once ECOTERRA goes viral.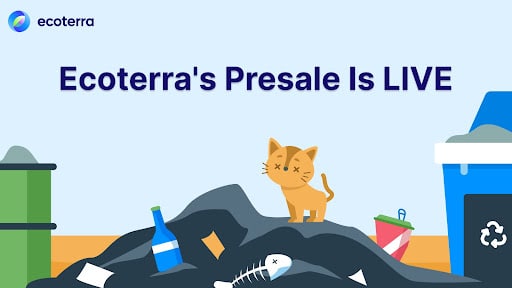 Conclusion
While many seem positive about the future of Solana and Cardano even despite the current downturn, these tokens can't compete with Ecoterra's massive potential of 50x returns.
If you want to get in on the ground floor of a new and growing project aiming to fight global warming, now is the time to act.
By investing in Ecoterra, you're not only providing a better future for your wallet but also a better future for the planet.