The world is going green, and everyone needs to play their part in ensuring it is a sustainable and habitable planet for future generations. Many industries and sectors are adopting new initiatives to reduce their carbon footprints through various offset programs.
Interestingly, the crypto industry is also part of this carbon offset initiative. Recently, there have been remarkable changes that many altcoins adopt to ensure they are eco-friendly, viable projects. Ecoterra is a project with a unique approach to making the world greener while earning money passively.
This post discusses how getting involved with Ecoterra will help save the planet through recycling and earning. Have a fascinating read ahead.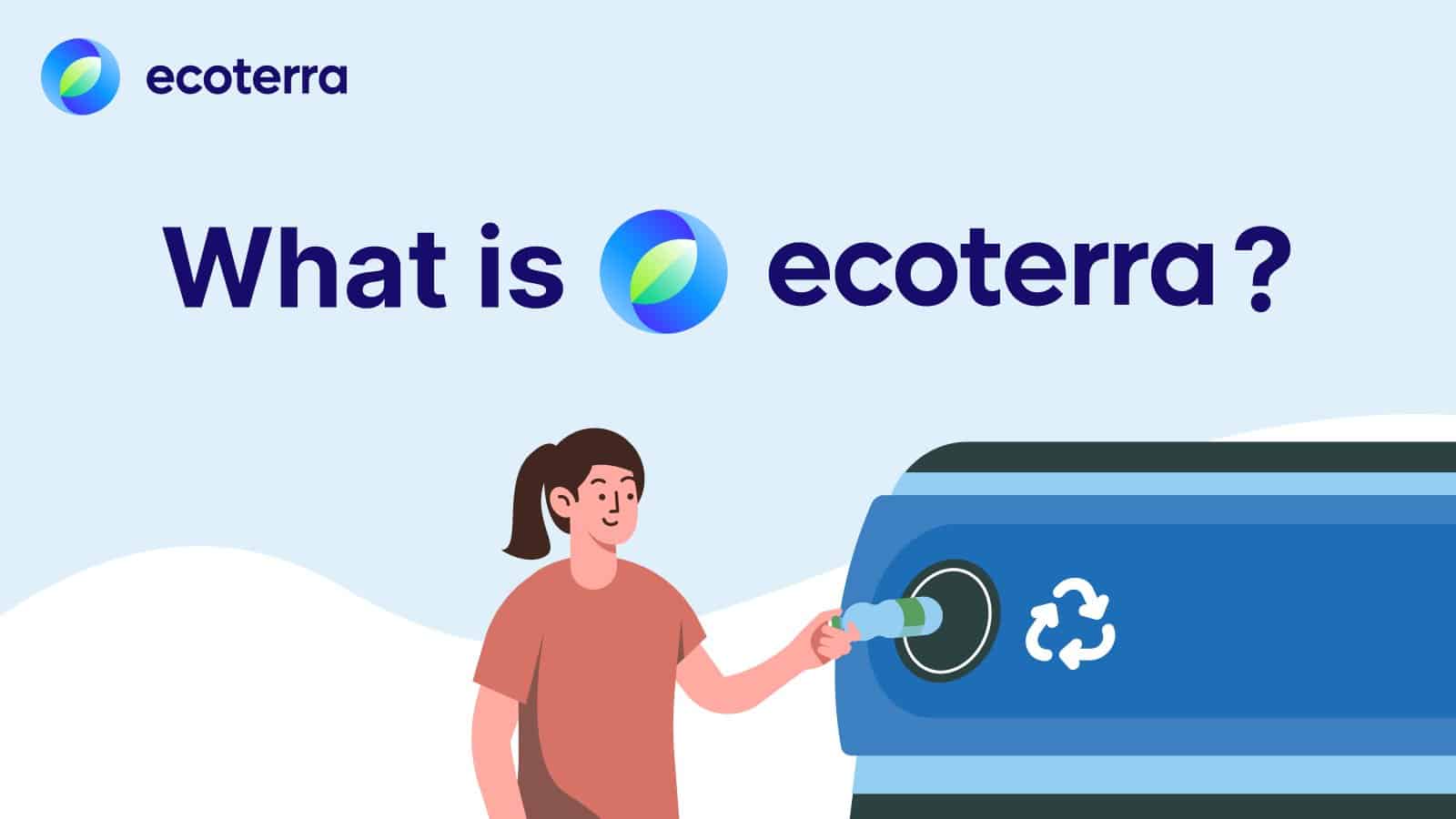 Overview of EcoTerra: A Novelty Recycle-To-Earn Project
Recycling is one of the major goals of keeping the planet earth sustainable. Governments and various sectors have supported the recycling initiative by cleaning up the ocean and disposing of refuse correctly, among others.
However, many are not committed to these recycling efforts as there is difficulty accessing recycling plants. Another reason is that people continue to buy new items and want to dispose of their waste as soon as possible without considering recycling. Most importantly, there are no proper incentives in place for those recycling processes. 
Well, a solution is in view via the project, EcoTerra. EcoTerra is a new recycle-to-earn (R2E) project focused on recycling items while providing incentives to users who participate in this effort. This blockchain-based project aims to compensate individuals and businesses when involved in carbon offset initiatives.
There are so many features worth checking out with EcoTerra, which many believe will make this crypto project worthwhile in terms of its use case and investment opportunity. Let's consider a few features that EcoTerra has to offer to save the Planet and make long-term profits.
EcoTerra Features its Recycle-To-Earn Mobile App
EcoTerra stands on a simple premise, earn rewards for recycling items. The platform introduces its recycle-to-earn app, where users scan recyclable items and receive rewards in its native token, ECOTERRA.
This platform also provides Reverse Vending Machines (RVMs) at strategic locations worldwide to easily deposit recyclable items. Thus, users can scan items on the app, deposit them in these RVMs, and earn money.
Every item scanned on the mobile app has its equivalence in ECOTERRA. Hence, the more items you recycle, the more crypto you earn. You can hold, stake, or spend your tokens on environmental projects like ocean cleanups, afforestation, and green energy projects.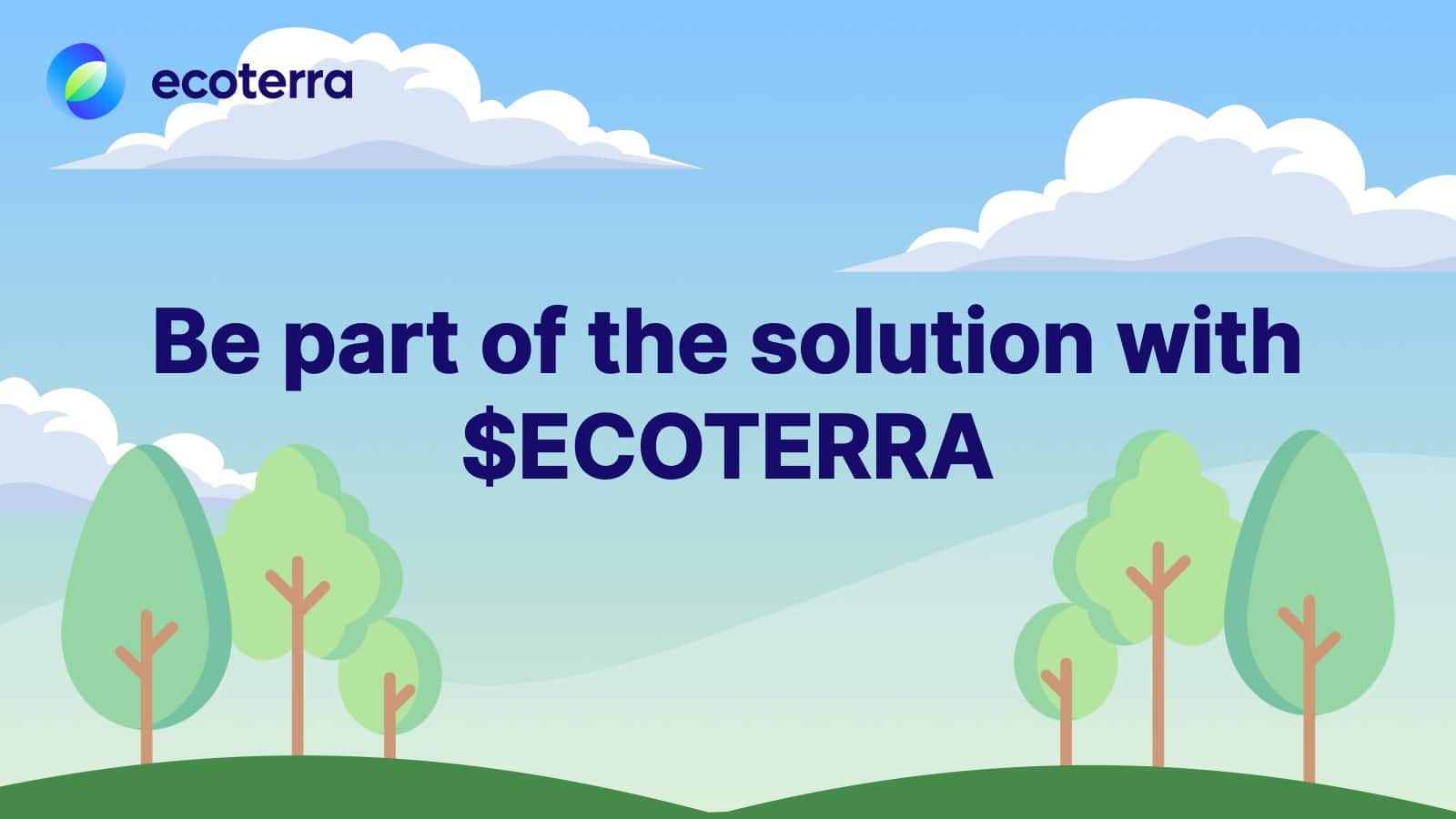 EcoTerra Encourages Product and Recycling Companies To Participate in its Recycling Marketplace
While users can deposit recyclable items in RVMs, EcoTerra invites companies and businesses to participate in this recycling initiative. This crypto platform will create a marketplace where companies can participate in recycling by purchasing recycled items in bulk as raw materials.
Thus, these companies can utilize these raw materials to make new products cheaply and maximize sales. So, individuals and companies have a part to play in ensuring the success of EcoTerra's recycle-to-earn ecosystem.
Interestingly, this green project tracks the carbon offset efforts of companies and individuals on their profiles as achievements. These achievements are accumulated as Non-Fungible Tokens (NFTs), which individuals and companies can hold or sell for monetary gains.
EcoTerra Introduces a Carbon Offset Marketplace
Apart from the recycling marketplace, EcoTerra features a second marketplace which is a carbon offset marketplace. In this marketplace, individuals and businesses can play a part in reducing their short- or long-term carbon emissions.
This green inititive will introduce various carbon offset projects for entities to get involved with and benefit from. They can also purchase carbon credits in this marketplace to show support for the carbon offset initiative and earn achievements, which the platform converts into NFTs.
Also, companies can invest in verified impactful projects to offset carbon emissions. This will make EcoTerra a reputable eco-friendly platform for ensuring the planet's sustainability for years.
EcoTerra Impressive Tokenomics and Presale Event
Overall, EcoTerra is a worthy project that encourages individuals and companies to participate in saving the planet. There is no requirement to join the EcoTerra ecosystem; all that is required is the desire and willingness to save the planet.
Its tokenomics ensures users earn rewards in ECOTERRA. You can also stake earned tokens to earn passive income over time. It utilizes blockchain technology to process payments in its ecosystem and supports fiat, stablecoins, and Bitcoin.
A maximum of 2 billion ECOTERRA tokens is available in its ecosystem, and 50% is available in its nine-stage presale event. The presale event is gaining traction, and you can make over 150% gains at the end if you invest in its early stages.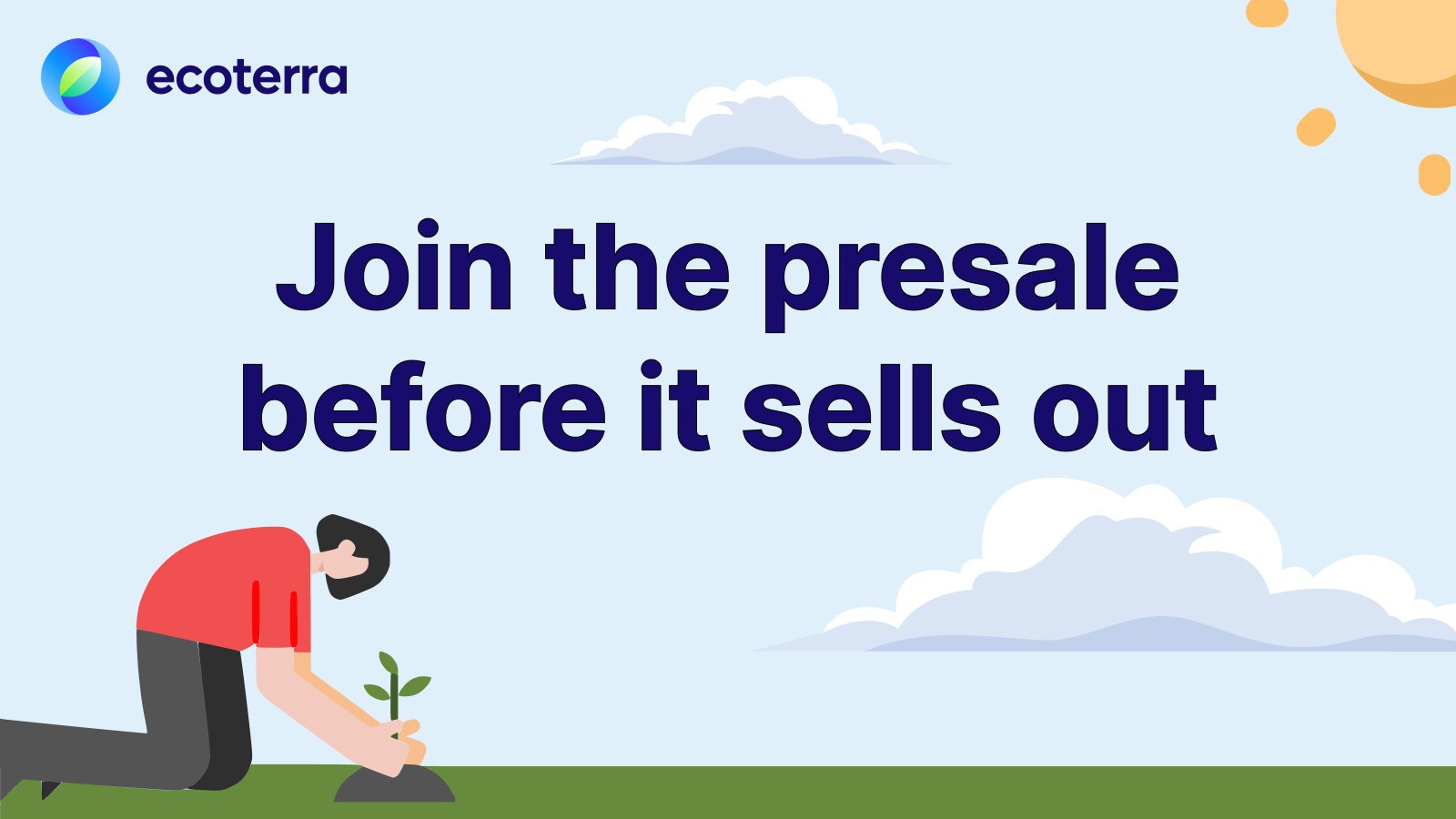 Closing Thoughts: Save The Planet With EcoTerra and Earn Rewards
There you have it! EcoTerra, an R2E platform, is ready to provide effective recycling efforts while providing profits to individuals and businesses. Users can access its mobile map, scan recyclable items, deposit them in RVMs, and earn ECOTERRA tokens.
Its presale event has begun and is gaining popularity among eco-friendly investors. It is vital to consider this planet-saving project to enjoy massive investment returns. Do not miss out on this green project destined to last for years.