The cryptocurrency market is again experiencing a price surge, with some cryptocurrencies like Chainlink (LINK) and Polkadot (DOT) leading the way. These cryptocurrencies have been rising recently, outpacing Bitcoin and other major cryptocurrencies. Other new cryptocurrencies, such as Fight Out (FGHT), C+Charge (CCHG), and RobotEra (TARO), are also making waves.
Chainlink and Polkadot are among the top 10 cryptocurrencies by market capitalization, with a market cap of $12.8 billion and $33.5 billion, respectively. They both have unique features that make them attractive to investors and blockchain developers.
Let's check out Chainlink, Polkadot, and the other cryptos that are pumping.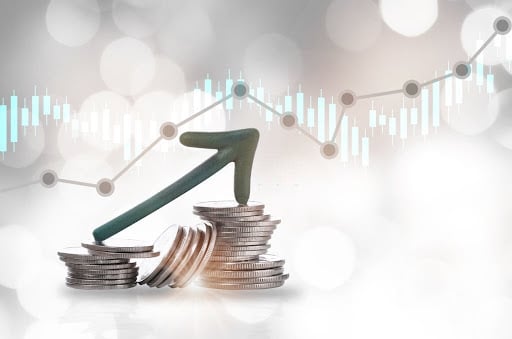 Chainlink (LINK) 
Chainlink is a decentralized oracle network that allows smart contracts to securely access off-chain data feeds, web APIs, and traditional bank payments. Smart contracts are self-executing contracts that are coded into the blockchain. They can be used for various purposes, including financial transactions, real estate, and supply chain management.
Chainlink's network of nodes, known as "Chainlink oracles," act as intermediaries between the blockchain and external data sources. These oracles use cryptographic proofs to ensure the integrity and accuracy of the data they provide. They are incentivized to provide accurate data through rewards and penalties.
The benefits of using Chainlink in the blockchain industry are numerous. For one, it allows for the creation of more complex and sophisticated smart contracts that can access a wide range of external data sources. This can unlock new use cases for blockchain technology and make it more practical for real-world applications.
Another benefit of Chainlink is its ability to provide secure and reliable data feeds for financial applications. For example, a decentralized exchange could use Chainlink to access external price feeds for cryptocurrencies, allowing for more accurate and up-to-date pricing information.
The reasons behind Chainlink's recent price increase are multifaceted. Firstly, there has been a growing interest in decentralized finance (DeFi) applications, which rely heavily on smart contracts and external data sources. This has increased demand for Chainlink's services.
Secondly, Chainlink has partnered with several high-profile blockchain companies, including Google Cloud and Binance. These partnerships have helped to increase Chainlink's visibility and credibility and have likely contributed to its price increase.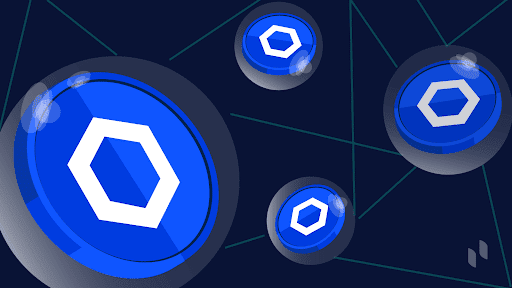 Polkadot (DOT)
Polkadot is a multi-chain platform that allows different blockchains to communicate and work together seamlessly. It was created by Gavin Wood, one of the co-founders of Ethereum, and aims to address some of the scalability and interoperability issues plaguing the blockchain industry.
Polkadot's architecture allows for creating multiple "parachains," separate blockchains that can be customized for specific use cases. These parachains can communicate with each other through the Polkadot relay chain, which acts as a central hub for the network.
Polkadot's unique architecture offers several advantages over other blockchain platforms. For one, it allows for greater scalability, as new parachains can be added to the network. This means the network can handle more transactions and complex applications without overloading.
Another advantage of Polkadot is its ability to facilitate interoperability between different blockchains. This is important because there are currently many other blockchains, each with unique features and use cases. By allowing these blockchains to communicate and work together, Polkadot makes it easier for developers to create more complex and innovative applications.
Polkadot's recent price surge can be attributed to the growing demand for scalable and interoperable blockchain networks. With the increasing number of blockchain networks being developed, there is a need for a platform that can connect these networks and enable them to communicate with each other. Polkadot's interoperable ecosystem makes it an ideal platform for blockchain developers, which has led to an increase in its market value.
Apart from Chainlink and Polkadot, several other cryptocurrencies have witnessed a significant surge in their market value.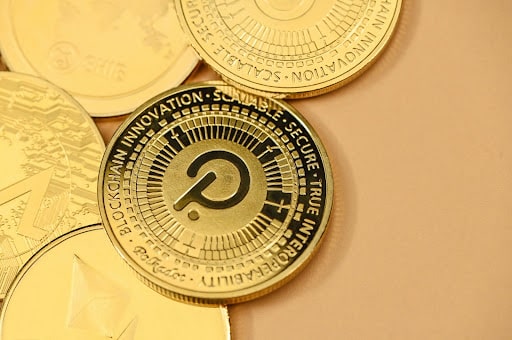 Fight Out (FGHT)
Fight Out (FGHT) is a gaming-focused cryptocurrency that aims to provide an immersive gaming experience for players. The token is designed to be used as an in-game currency, allowing players to purchase items, upgrades, and other features within the game. Fight Out also provides a platform for game developers to build and monetize their games using blockchain technology. 
The FGHT token is used as a reward for players who contribute to the development of the games and as an incentive for players to stay engaged with the platform. The ultimate goal of Fight Out is to revolutionize the gaming industry by providing a more fair and transparent gaming experience for all players.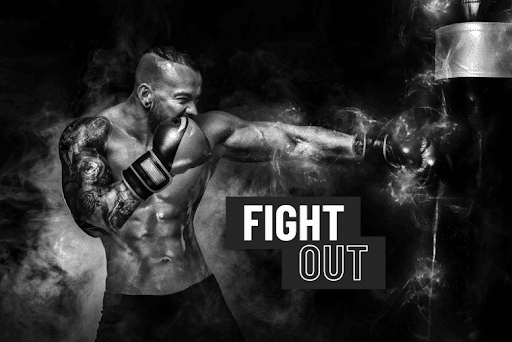 C+Charge (CCHG)
C+Charge (CCHG) is a new cryptocurrency project that aims to revolutionize the electric vehicle (EV) charging industry. The project focuses on creating a decentralized platform for EV charging, where users can find and pay for charging services using CCHG tokens. This will allow for more efficient and cost-effective charging services and a better user experience for EV owners. C+Charge has hit a $1 million milestone in its very successful presale.
CCHG tokens will be burned after each presale stage, which would see the price surge further. Now is the right time to invest.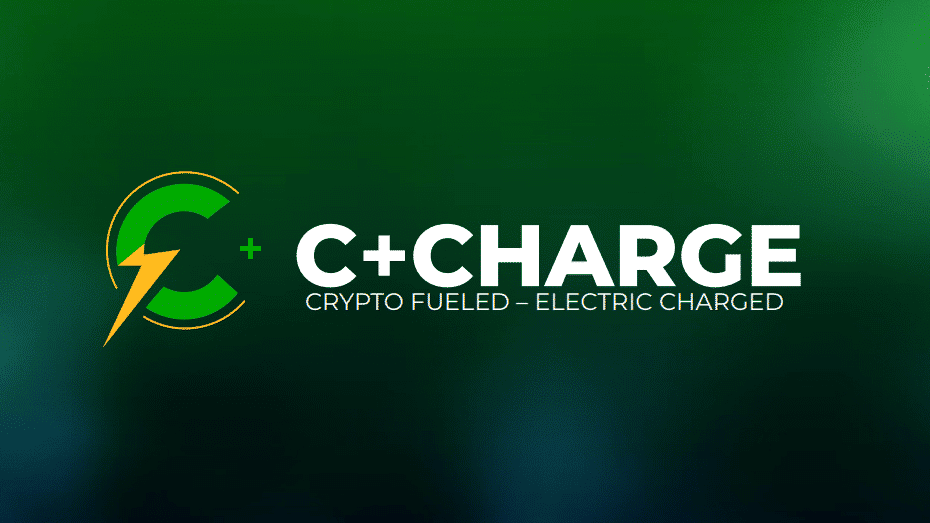 RobotEra (TARO)
RobotEra (TARO) is an NFT token with its platform on the metaverse, allowing users to access and operate their robots remotely. As an NFT token, TARO can represent ownership of unique and valuable virtual assets within the metaverse. RobotEra's integration into the metaverse will create new opportunities for the development and trade of NFTs related to robotic products and services, further expanding the potential of the NFT market. They have sold over 45 million tokens out of the 90,000,000 available, a positive sign for an upcoming project.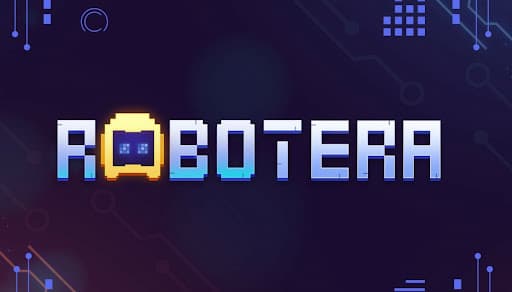 Conclusion
Chainlink and Polkadot have been leading the surge in the cryptocurrency market with their unique features and strong partnerships. However, other cryptocurrencies such as Fight Out (FGHT), C+Charge (CCHG), and RobotEra (TARO) are also gaining traction with their innovative use cases in the gaming, electric vehicle charging, and robotics industries respectively.
As blockchain technology continues to evolve and disrupt traditional industries, these cryptocurrencies could play a significant role in shaping the future of the digital economy. Invest in them today!