Metaverse has enormous potential, many would say even unlimited because it offers so many different possibilities. Metaverse allows improving and upgrading different fields like medicine or education, but it also opens the possibility and space for different fun activities, especially for creating an ecosystem for gaming.
Perhaps the most popular metaverse crypto project that appeared this year is RobotEra, with a fantastically designed and conceived concept that users instantly recognized and loved. So let's see what is so interesting within the RobotEra metaverse and whether the native coin of this platform, TARO, should be the next crypto in which you will invest.
Judging by the success of the TARO coin so far, what we can conclude is that investors need to buy this metaverse crypto set for 50x gains in 2023. But let's do a little more detailed analysis and find out whether this predicted growth in the value of the TARO coin is realistic.
RobotEra: a metaverse crypto project with an ingenious and very interesting concept
The planet Taro was destroyed after the cataclysmic events that happened to it, and now it's time to do something to restore this planet and make it a good place to live again. Well, in the "repair" of this situation, the main role is played by you, who will, as soon as you step into the RobotEra metaverse, enter into the role of a robot, and as a robot, do everything in your power to contribute to the improvement of this planet.
You will contribute to the rebuilding of this planet by building infrastructure, regardless of whether we are talking about houses, buildings, swimming pools, or some places for entertainment. For example, you will be able to build theme parks, museums, etc., but also to organize the social life of the planet Taro, through organizing exhibitions, concerts, and the like. RobotEra metaverse also gives you the ability to add sound, movement, dynamic 3D scenes, and many other things, which all together raise this experience to the highest possible level of fun. You will not participate in the rebuilding of the destroyed planet Taro alone, but you will do it together with Robot Companions. 
What is especially important to point out is that you do not need special skills or knowledge of coding and programming languages to participate in the RobtEra metaverse because this metaverse was created to have the necessary tools you need for game design. So, to enjoy and have fun in RobotEra, no previous gaming experience is required.
But what you need to own, in order to experience all the interesting things within RobotEra is the native coin of this platform, which is TARO. 
What you can do with TARO coin
Within the RobotEra metaverse, you as a player have the opportunity to earn TARO in several ways, such as participating in various events, organizing and participating in concerts, mining resources, charging entrance fees for organized events, and even selling advertisement space to advertisers. An additional positive thing is that with additional improvements to RobotEra, new ways to earn TARO will appear.
What is particularly attractive to users is the possibility of staking TARO tokens, which will provide you with passive income, but at the same time give you the right to vote in the DAO (decentralized autonomous organization). This means that in the further development of the project, you will have the opportunity to decide how the project will progress and develop.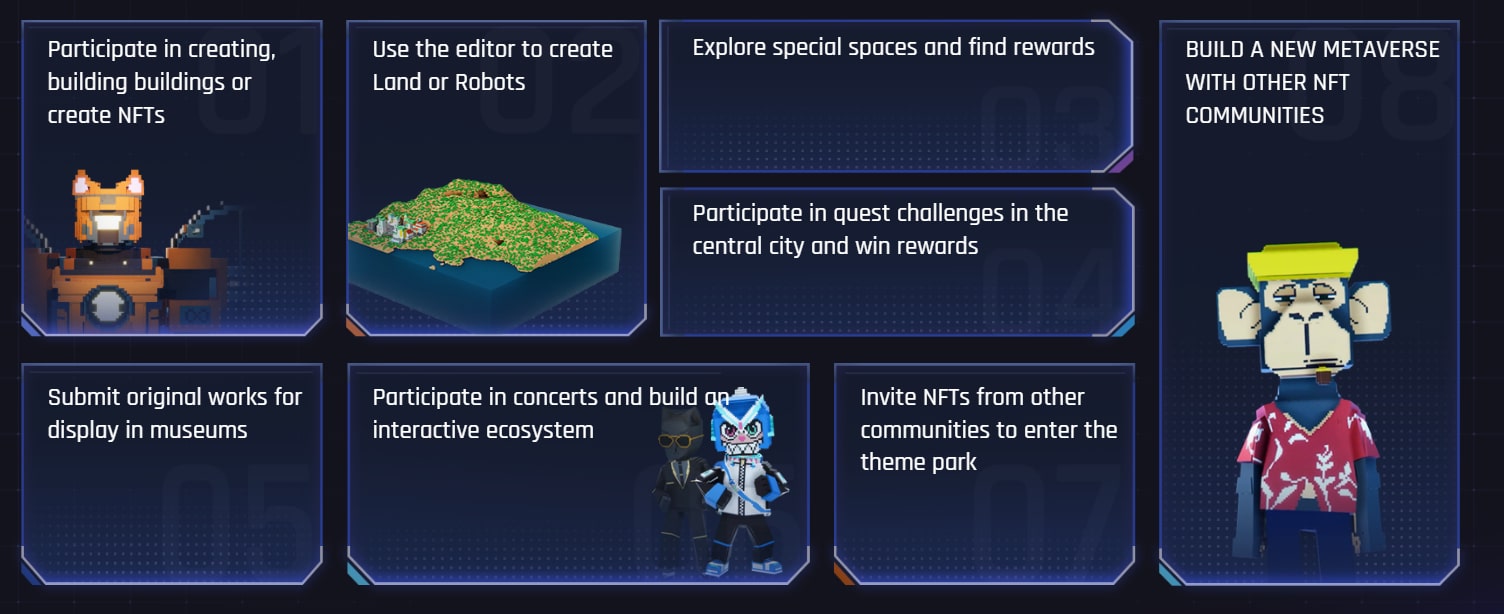 Use this ideal moment to invest in TARO coin at the best price
As you can see, owning TARO coins gives you a handful of possibilities for fun, and what is even more important – for making a profit within the RobotEra metaverse. At this moment, the presale of TARO tokens is active, which means that you have the opportunity to invest at the best price. What you should know is that three stages of the presale of TARO coins are planned, where with the transition to each next stage, the price of TARO coins will be higher.
The significant success of the presale so far, and the huge number of investors investing in TARO every day, shows us that the presale is likely to end before the deadline, considering that the supply of available TARO tokens is being grabbed at a high speed. That's why we advise you to take advantage of the opportunity to buy TARO at a lower price.
What will happen with TARO coin in 2023
We do not advise you to invest in TARO just because you will get countless possibilities for fun and you will simply adore all the fun activities inside RobotEra, but primarily because crypto analysts predict a serious growth in the value of this crypto metaverse already during the next year!
Considering the success of RobotEra so far, everything that this metaverse crypto project has to offer, but also the fact that users have recognized it and already invested in TARO, crypto experts have quite positive predictions for this coin.
The "most modest" predictions show that TARO will pump at least 10x in 2023, and many crypto experts predict a much greater growth in the value of this coin, saying that it will pump even 50x! So, TARO will certainly bring you profit during the next year, the only question is to what extent.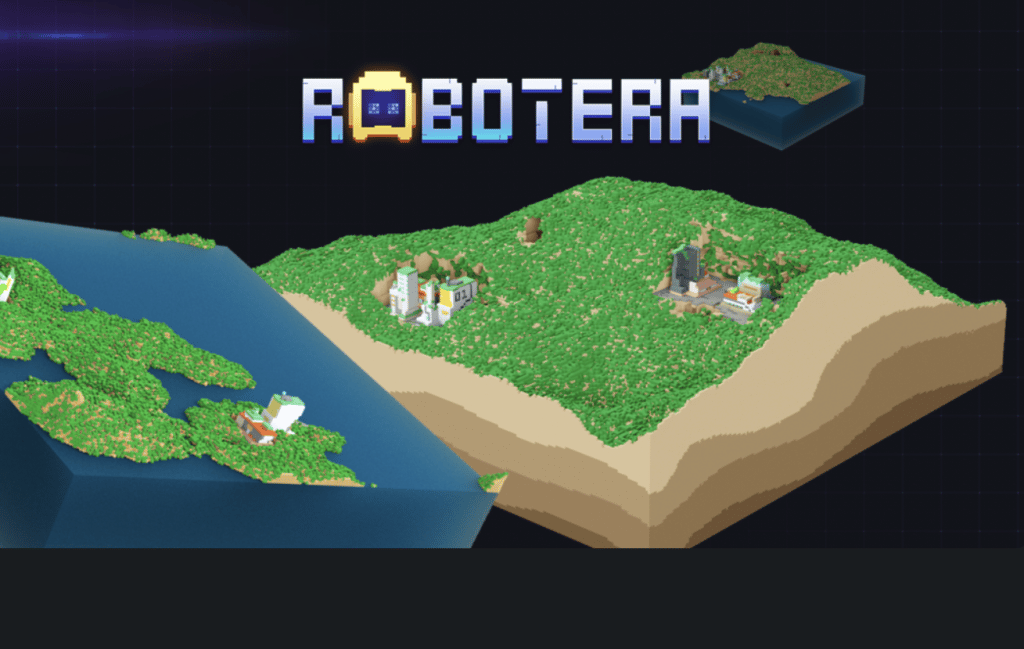 Conclusion
Summarizing the RobotEra, it is quite clear why it managed to position itself at the very top of the metaverse crypto projects for this year, and it is to be expected that it will remain in that place during 2023.
RobotEra primarily provides entertainment through its phenomenally designed concept, but more importantly, it provides a handful of ways to profit. We could say that investing in TARO coin is one of the safest crypto investments at the moment because it will bring you profit very quickly. Take advantage of the current price of TARO coins, and enter the interesting RobotEra metaverse. While you're having fun, the profit will come your way.