Haven Protocol, or XHV, is the holy grail of cryptocurrencies, enabling users to hold crypto in private without the risk of volatility. Reliable graphics cards can help you transact and mine effortlessly. 
5 Best Graphics Cards To Secure Your Haven!
Just like in a literal mine, your mining device will push your graphics card to its limits for prolonged intervals of time. When it comes to XHV mining, the absolute best graphics card features performance, good resale value, a high hash rate, and fewer power requirements.
Whether you're in it to take back control or just want to keep earning your share of the pie, here are the five best graphics cards to guarantee you keep slicing your allocation of the XHV cake! 
MSI Gaming GeForce RTX 3060 Ti LHR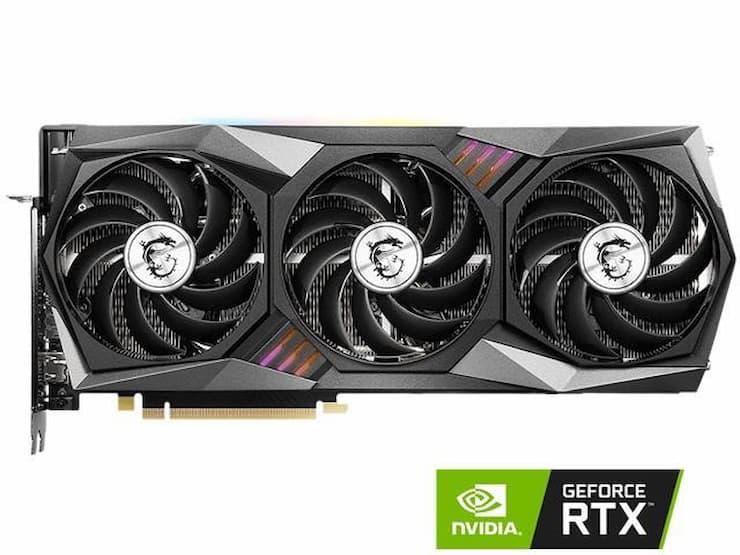 Play hard and stay silent while your bullets do all the talking on the battlefield! MSI's iconic RTX 3060 brings performance, low-noise efficiency, and aesthetics that hardcore gamers have come to recognize and trust. The RTX 3060's trademark Game Ready Drivers deliver unmatched immersion for your most beloved games and XHV mining. 
The RTX 3060 graphics card package comes with 14 Gbps memory speed and 8 GB of GDDR6 memory. With a 1.41 GHz base clock, 1.67 GHz boost clock, 8-pin x 1 + 6-pin x 1 power connectors, 220 TDP, and 60 MH/s hash rate blend intense gameplay with stealthy XHV mining.
AMD Radeon RX 6600 XT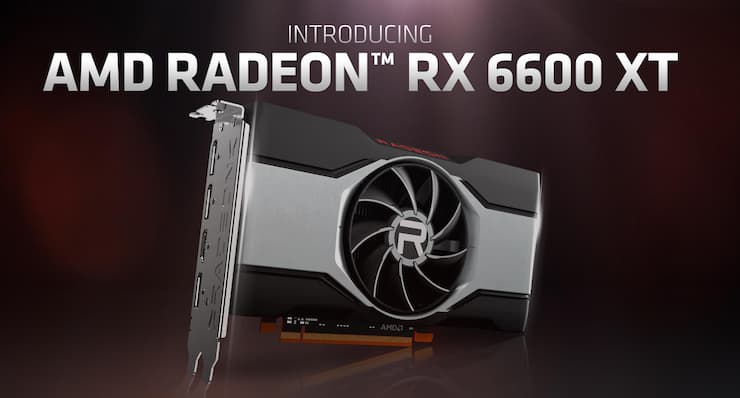 The RX 6600 XT graphics card features AMD's breakthrough RDNA 2 architecture and 32 enhanced compute units. It thrives with ray tracing, variable-rate shading, and ultra-high frame rates to furnish the ultimate 1080p gaming and XHV mining experience.
The RX 6600 XT graphics card offers 160W TDP, a hash rate of 32 MH/s, and a 1 x 8 pin additional power connector. Kitted with up to 256 GB/s memory bandwidth, 8 GB of GDDR6 memory, and up to 166 GP/s peak pixel fill rate, keep your gaming and XHV mining fresh and cool!
ASUS ROG Strix AMD Radeon RX 5700 XT
With numerous award-winning streaks, the RX 5700 XT provides powerhouse performance for gaming victory streaks and implements enhanced performance to boost your XHV mining. This graphics card aims to dominate every mainstream gaming category with its sleek 1440p resolution. 
The RX 5700 XT graphics card offers features such as 2 x 8-pin power connectors, 16 GB of GDDR6 memory, ray tracing, variable-rate shading, and ultra-high frame rates. With a 50 MH/s hash rate, 230W TDP, and up to 288 GP/s peak pixel fill rate, the RX 5700 XT will spice up your gaming and XHV mining ventures!
Nvidia GeForce RTX 3090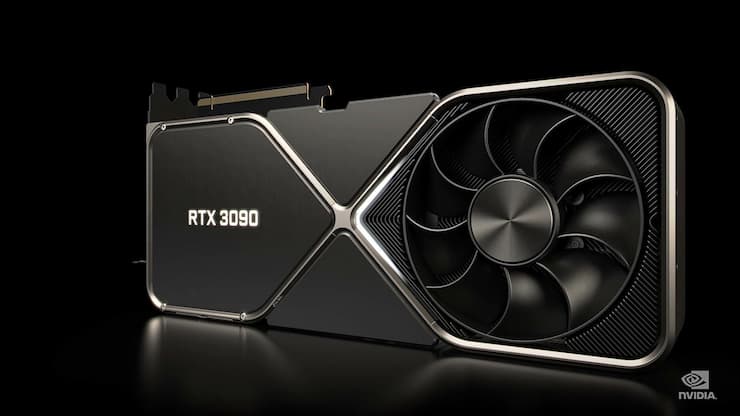 The big and ferocious RTX 3090 features an astounding 24 GB of G6X memory to deliver the ultimate experience for gamers and creators. This graphics card takes advantage of the award-winning Nvidia Turing architecture to hypnotize you with fantastic realism and peak performance in the latest games and XHV mining.
Advanced by the trademark Ampere, the RTX comprises features such as RT and tensor cores, plus new streaming multiprocessors to unleash an immersive gaming and XHV mining escapade. With 3 x PCIe 8-pin cables, 450W TDP, and a hash rate of 121 MH/s, you'll network, play, capture, and watch your XHV stash grow in brilliant HDR at resolutions up to 8K.
Nvidia GeForce GTX 1660  
The GTX 1660 graphics card is the gaming supercharger with enhanced ray tracing and tensor cores that simulate how light performs in real-time to emit the most authentic and immersive graphics for gamers, creators, and miners. The graphics card features a 1.85 GHz boost clock and 6 GB of GDDR6 memory configuration for faster graphics and reliable frame rate delivery.
The GTX 1660 graphics card features concurrent implementation of variable and integer operations, adaptive shading technology, and innovative Turing shaders that enable greater performance on today's games and XHV mining. Packed with 100W TDP, 25 MH/s hash rate, and 350W required system power, you'll stay engrossed in those endless gaming marathon sessions or create without compromise while your XHV mining charges on. 
Play Hard and Mine in Silence!
With a reliable graphics card, gaming and XHV mining can become an excellent blend for your wallet. Always equip your experience with proxies to circumvent geo-restrictions and protect your XHV earnings from hackers! By using residential proxies, for example, you can avoid being erroneously blocked while gaming online. Find out which provider BestProxyFinder considers the best!