The expanding Decentralized Finance (DeFi) sector has transformed the cryptocurrency and blockchain landscapes. This democratizes financial services by enabling individuals with internet access to participate in permissionless, decentralized financial activities. This innovative application has fueled continuous user engagement and activity level growth, resulting in elevated revenues and valuations for DeFi protocols.
Over recent years, the industry has witnessed many projects, many of which have introduced groundbreaking solutions capable of reshaping the global financial landscape. Consequently, these projects have garnered substantial investor support and represent significant investment opportunities.
If you are looking for DeFi coins poised to exhibit promising potential for profitable investments in 2023, stick with this post to learn more about them.
Chimpzee (CHMPZ)

ApeMax (APEMAX)
Bitcoin BSC (BTCBSC): A Perfect Bitcoin Alternative Capturing Investors' Interests
Bitcoin BSC has captured the crypto audience since it began its presale on September 5th, 2023, raking in over 2.8 million within a short time. Built on the Binance Smart Chain, Bitcoin BSC has positioned itself as a promising DeFi project. This project aspires to become the preferred choice for swift and high APY staking rewards.
Launching with an initial price of $0.99 and an offering of slightly over 6 million tokens during its presale phase, BTCBSC aims to capture the nostalgic appeal of Bitcoin's early days in 2011 while incorporating sustainability into its model. 
It has a fixed supply of 21 million coins. 4 million tokens are allocated for presale, with an additional 2.125 million reserved for the future, while the remaining tokens are reinvested into the staking pool. With about $1 million left for its soft cap to be realized,  this DeFi coin is worth checking out as soon as possible before top-tier exchange listings and eventual price pumps. Take advantage of its early offerings now.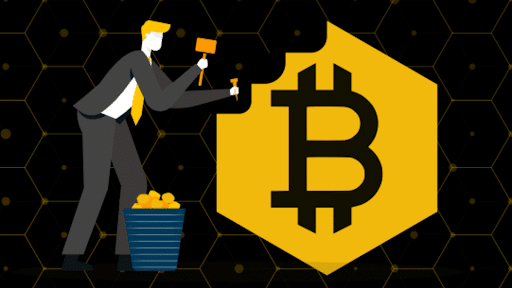 Launchpad XYZ: An Attractive Web 3.0 Platform Poised To Provide Massive Investment Opportunities
Launchpad XYZ (LPX) emerges as a promising DeFi initiative, offering a comprehensive Web 3.0 dashboard that empowers traders, regardless of their experience level. Its central objective is to equip users with vital tools to make informed trading decisions. 
What sets Launchpad XYZ apart is its ability to streamline trading by consolidating various applications into a user-friendly interface, harnessing the advantages of Web 3.0, like revenue-sharing models and asset fractionalization.
Furthermore, it provides real-time updates on potential Web 3.0 investments, enabling users to discover emerging projects and concepts before they become widely available. Launchpad XYZ offers several monthly benefits for those who stake at least 10,000 LPX tokens, including reduced fees, early access to play-to-earn (P2E) games, and prestigious community badges.
Establishing a decentralized exchange further enhances its utility, facilitating various asset pairs and enabling traders to engage in short sales while benefiting from reduced trading fees. Currently in its presale phase, LPX offers an attractive opportunity to acquire tokens at a discount price before launching on crypto exchanges.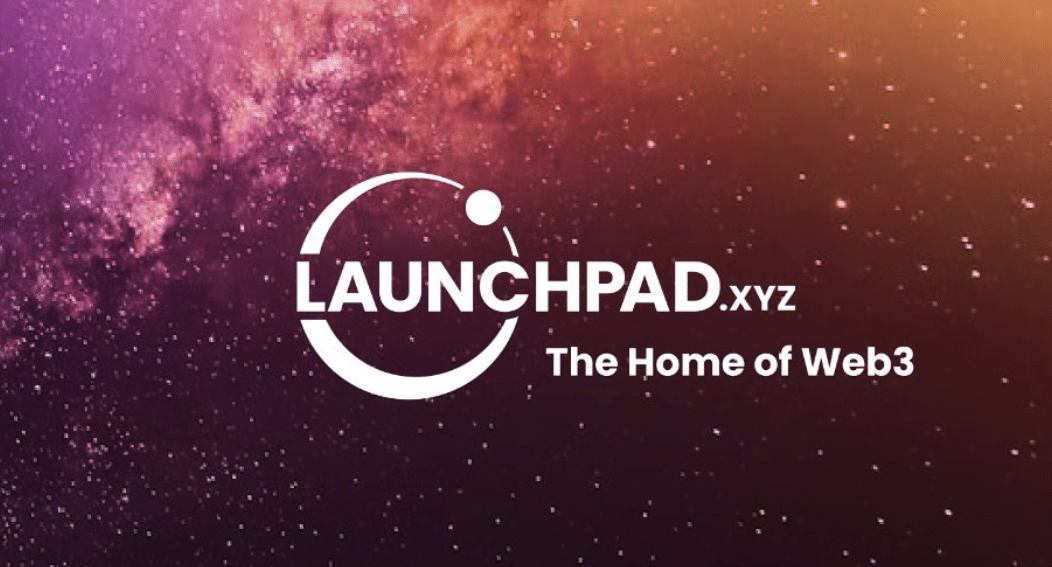 yPredict.ai (YPRED): A Revolutionary DeFi Project Powered by AI-Prediction Models
yPredict.ai emerges as another groundbreaking DeFi platform, leveraging blockchain technology & AI to establish a prediction market renowned for its unwavering commitment to transparency and security. The central objective of yPredict.ai is to provide users with a decentralized alternative to traditional prediction markets, enhanced by the functionalities enabled by smart contracts. 
A remarkable feature of this platform is its "Social Trading" functionality, which empowers users to observe and replicate the trading strategies of the platform's most proficient traders. This unique capability allows users to leverage the expertise of successful traders for their benefit.
yPredict.ai offers a comprehensive suite of tailored services meticulously designed to cater to the diverse needs of traders and investors. These services encompass market predictions, an analytical dashboard, a specialized marketplace for predictive models, and a dedicated trading terminal.
Fascinatingly, the yPredict.ai presale is in progress and has accrued over $3.8 million in funding. Endeavor to get involved with this fantastic DeFi Project today.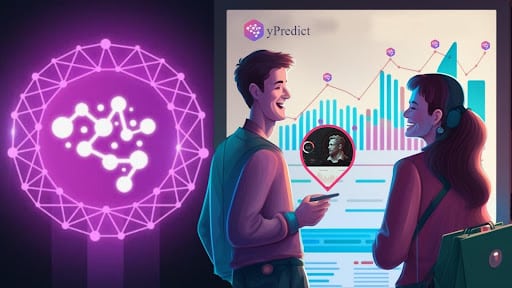 Chimpzee: A Charitable and Eco-Friendly DeFi Coin To Provide Sustainable Investment Gains
Chimpzee stands out as a promising DeFi project with a mission to revolutionize charitable donations. Powered by Web 3.0 and blockchain technology, Chimpzee allows users to contribute towards an eco-friendly planet while earning a passive income. 
This green project has already made substantial charitable donations, transparently verifiable on the blockchain, supporting initiatives to save endangered animals and combat deforestation. What makes Chimpzee unique is its approach to providing multiple avenues for earnings. 
Investors are attracted to the $CHMPZ token because of its charitable foundations and the potential for significant gains. Analysts predict substantial returns, with an expected increase in token value when it lists on top-tier exchanges. Additionally, Chimpzee plans to reduce its token supply through periodic burns, further enhancing token value.
As the project's presale gains momentum, early investors are positioning themselves to benefit from its charitable contributions and the potential for significant returns.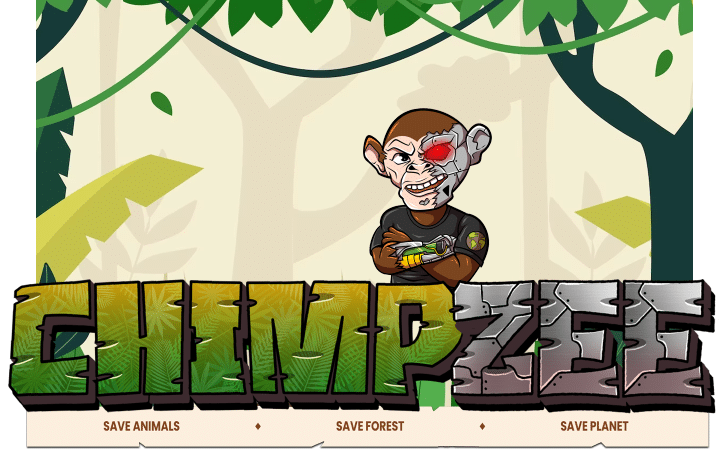 ApeMax (APEMAX): A DeFi Coin Marked With Staking Opportunities
ApeMax has swiftly risen to prominence as a highly sought-after presale option for 2023. Its ingenious approach sets ApeMax apart, allowing users to stake their tokens and reap great rewards by supporting various digital entities, including influencers and emerging blockchain projects. 
ApeMax offers an array of highlights, including exclusive presale offers that grant early participants access to ApeMax tokens at discounted rates. With nearly $1 million raised and significant buzz in the press, ApeMax is gaining remarkable momentum. 
Its user-friendly staking interface, vibrant community, and secure ecosystem make it an enticing choice for crypto enthusiasts exploring staking and earning opportunities.
Final Thoughts: Invest and Enjoy Massive Investment Returns By Investing in These DeFi coins
The Defi space continues to expand, promoting new coins poised to provide remarkable utility and investment returns for early participants. Numerous Defi coins in the past have had noteworthy success in the market, and these new coins are emerging to perform similar and better gains. It then becomes necessary to check out these new coins and get ahead of the investment curve in the market.
So, take your time to research these cryptos, analyze their potential, and line your digital wallets with these coins today. Enjoy the best investment opportunities today and record massive short- and long-term gains.