An increasing number of people are slowly becoming aware of the importance of artificial intelligence and the revolutionary changes it brings with it. Artificial intelligence, as things stand, will leave a huge impact on the whole world and will most certainly improve new technologies. At the same time, artificial intelligence managed to enter the world of cryptocurrencies, so it's no wonder that an increasing number of crypto users are looking for the most promising AI crypto projects.
If you also want to connect with some AI crypto project, that is, to invest in some of the most promising AI cryptocurrencies in time, it would be wise to check Launchpad XYZ ($LPX), yPredict ($YPRED), Fetch.ai ($FET), PAAL AI ($PAAL) or Unibot ($UNIBOT), given that these 5 crypto projects are already gaining trader enthusiasm and showing the possibility of achieving massive gains in the future!
Launchpad XYZ ($LPX): AI crypto with which you will sail through the Web3 world with ease!
One of the most promising AI crypto projects is undoubtedly Launchpad XYZ ($LPX), a crypto that can serve you as a ticket to the Web3 world of decentralized products and apps. What positions Launchpad XYZ ($LPX) as one of the most promising AI crypto projects is that, unlike other similar projects, Launchpad XYZ provides users with complete access to the Web3 service or experience, not just a partial one.
In the center of this fantastic AI platform, there is a native $LPX coin as well as a Launchpad wallet with which you can use all the services of the platform. Launchpad XYZ will not only offer you countless tools that will help you become a "winner in the Web3 world", but will also allow you to have fun in the P2E space! So if you want to take advantage of all of the above, and connect with this fantastic AI crypto project, grab the $LPX token now, at the fantastic price of $0.0445!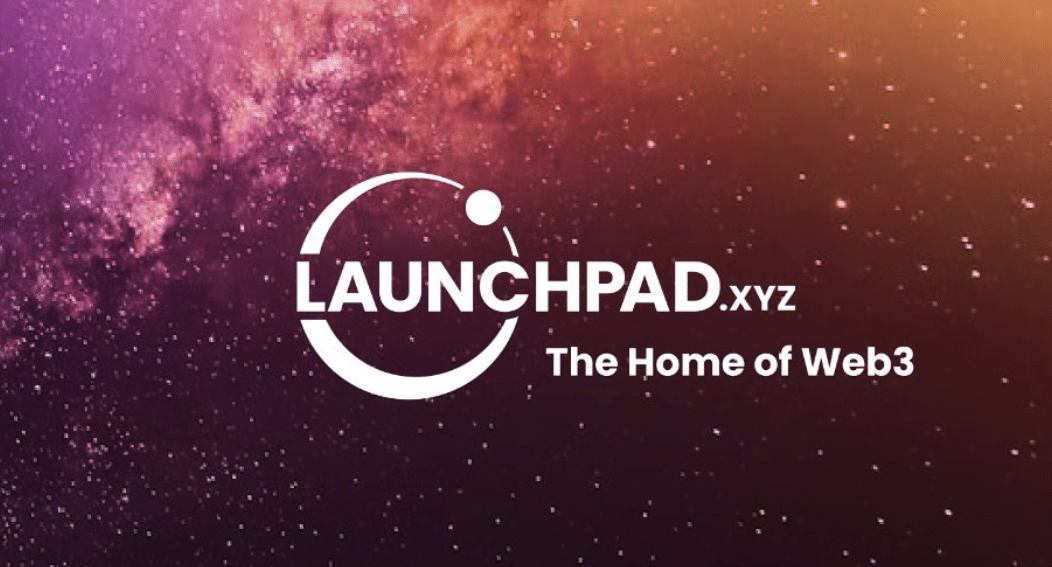 yPredict ($YPRED): AI crypto project that will help you make the best crypto-related decisions!
There is one more AI crypto project that has caused similar excitement among users as the previously mentioned Launchpad XYZ ($LPX), and that is the already very popular yPredict ($YPRED)! To make the best possible crypto-related decisions, it is necessary to look a little further into the future and make that decision based on predictions.
Precisely in this sense, yPredict ($YPRED), a platform that provides users with the most relevant information and insights, proven analytical metrics, and predictive market trends, can be of great help to you. Connecting with the yPredict platform will give you as a user an enormous advantage in the crypto market, so take advantage of the moment and grab the $YPRED token at a price of only $0.1. Invest in $YPRED while the presale is still going on because you will not only get valuable information, but you will also make a phenomenal investment, considering that this AI crypto is predicted to grow in value massively!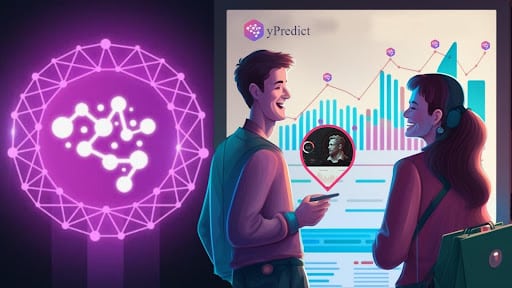 Fetch.ai ($FET): AI crypto with solid potential for the future.
Another popular AI crypto project is Fetch.ai ($FET). It is a platform that combines AI and machine learning, to create the so-called Autonomous Economic Agents (AEAs). AEAs are crypto trading robots that work for you and in your favor to bring you profits. $FET coin has a solid potential for the future, but the fact is that the previous two AI crypto projects that were discussed, still bring much more benefits to users.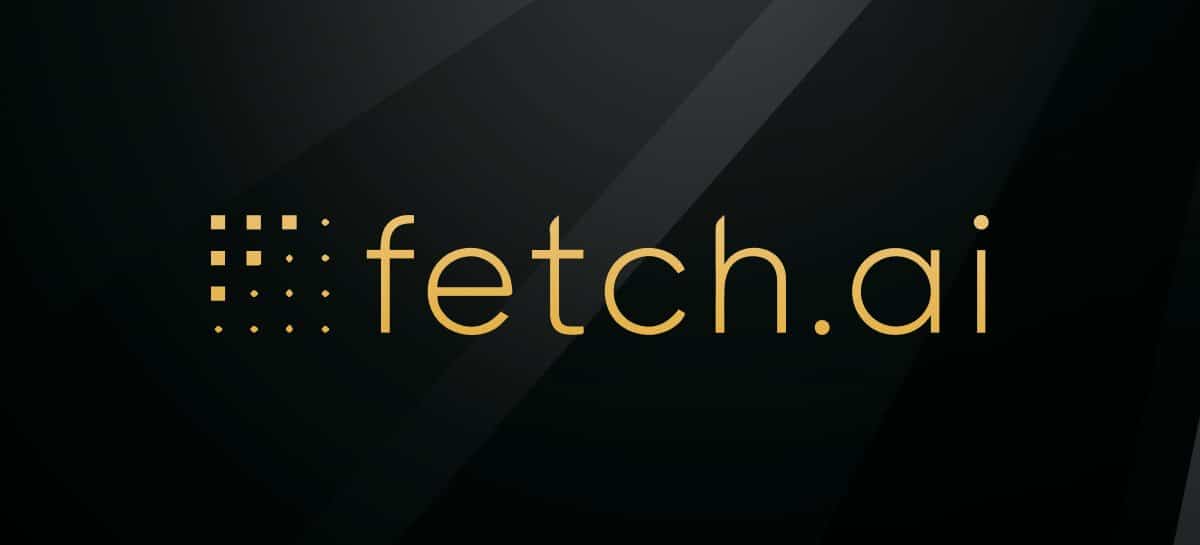 PAAL AI ($PAAL): Crypto for both experienced and inexperienced crypto users. 
PAAL AI ($PAAL) is one of the platforms that aims to enable users, both those who have a lot of experience and those who are new to the crypto world, to use AI technology to their advantage. $PAAL provides investors with the opportunity to gain insights into the crypto market and utilize the potential of artificial intelligence.
The main idea of this AI crypto project is to facilitate the process of buying and selling digital tokens with the help of its tools. The current value of this AI crypto is around $0.02455005, and its maximum predicted price that it could reach by the end of the year is $0.011. So, as you can see, at the moment, there are still some AI crypto projects that are predicted to be much more successful.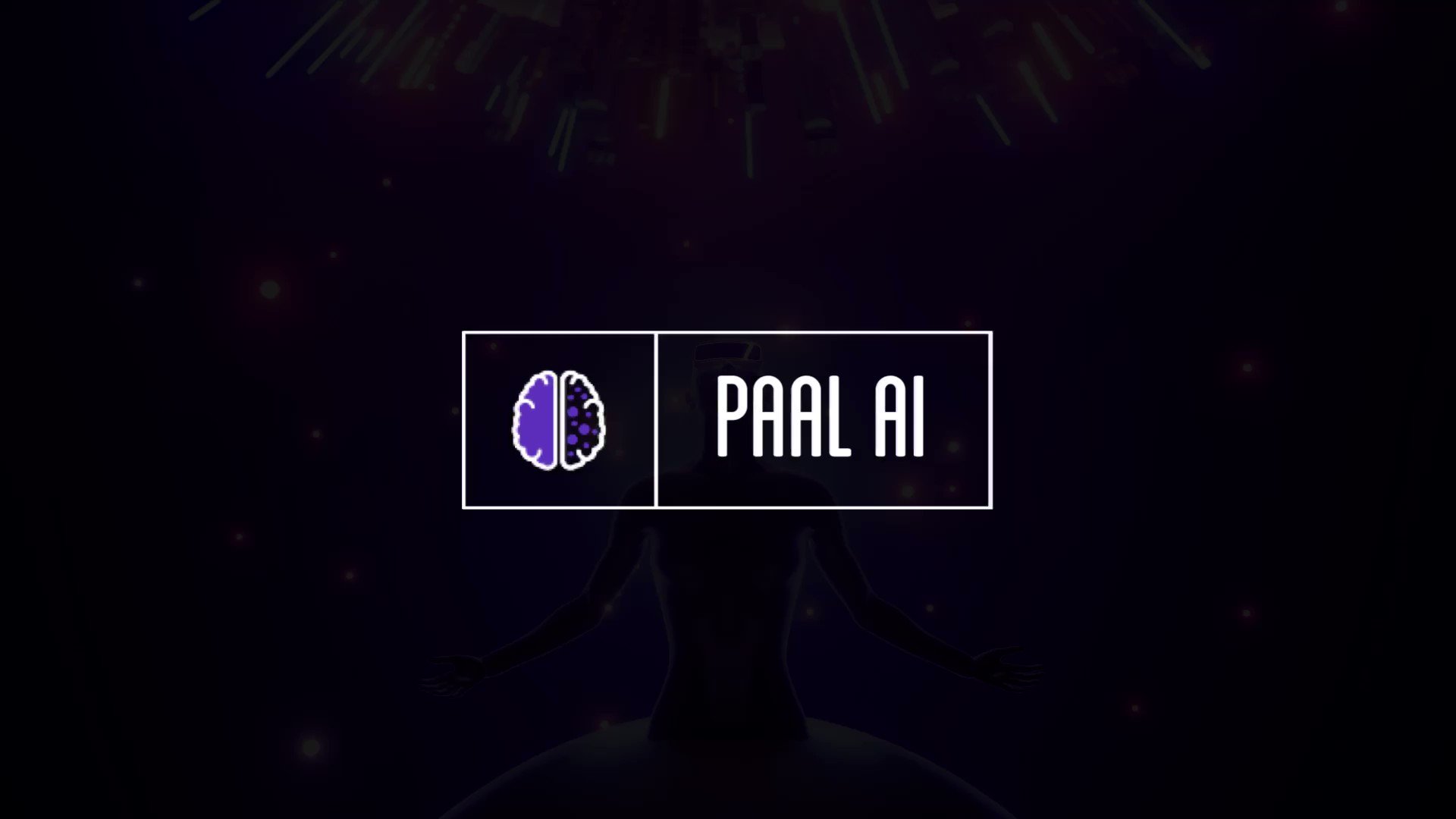 Unibot ($UNIBOT): AI crypto that aims to help users take their trading to the next level.
We will end the list of 5 most promising AI crypto projects with Unibot ($UNIBOT). Unibot ($UNIBOT) presents itself as a unified crypto trading terminal that has a "mission" to help users elevate their trading with unlimited access.
Unibot ($UNIBOT) has indeed, at the beginning of its "career", attracted a large number of users, but crypto experts and analysts of the crypto market do not quite agree on how this AI crypto will "behave" in the future. When it comes to price predictions for $UNIBOT, some crypto experts believe that this AI crypto could reach a value of even $121.77 by the end of the year.
However, at the same time, a solid number of crypto experts do not have such a positive attitude when it comes to the future growth of this coin and they believe that the value of $UNIBOT, by the end of the year, will be around $81.18.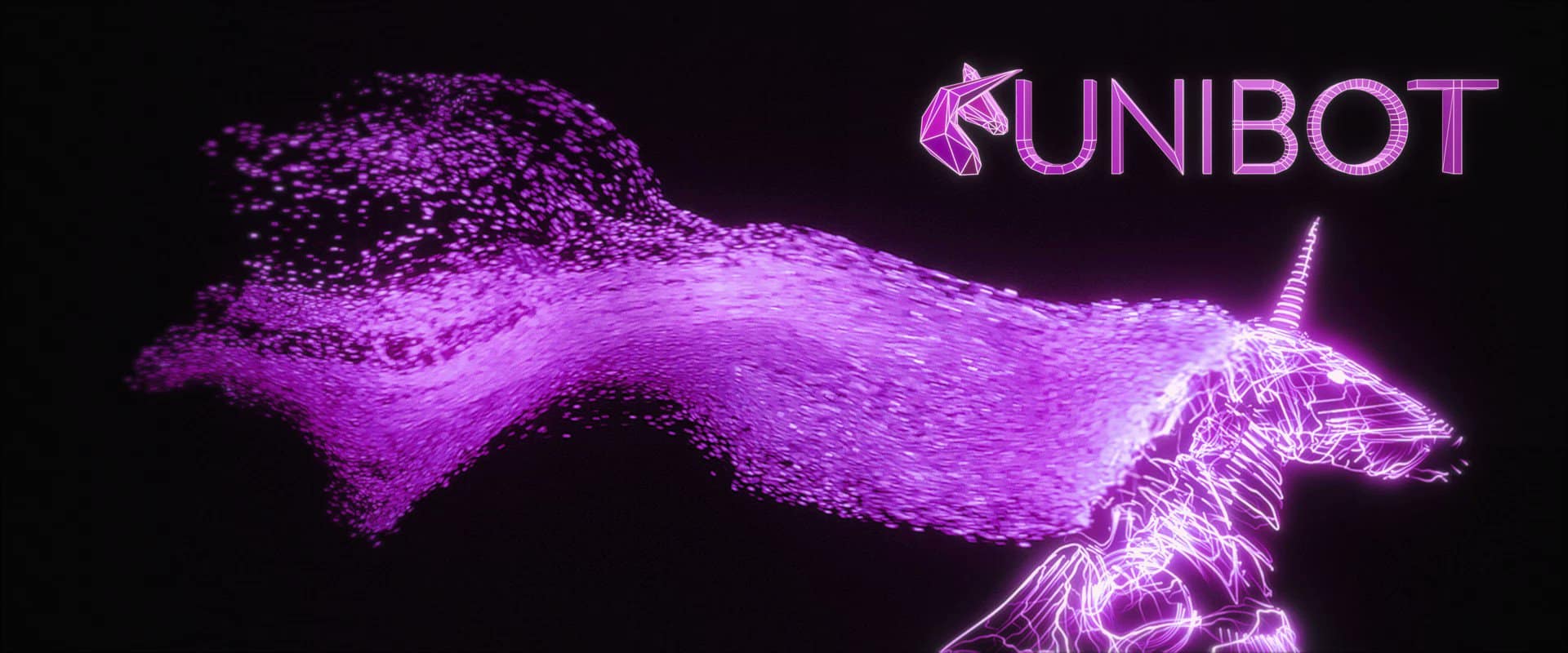 Conclusion
There is a huge number of artificial intelligence-based cryptocurrencies in the crypto world, and it is a challenging task to choose the one that will bring you the most. We hope that this article was useful to you and helped you find the ideal AI cryptocurrency. Everything indicates that Launchpad XYZ ($LPX) and yPredict ($YPRED) are ideal in this sense because by investing in them you will realize immediate benefits, and an additional plus is that both are set for massive gains in the future!