The bankruptcy of the FTX crypto exchange in November 2022 sent shockwaves through the crypto community. Once a well-respected institution faced a liquidity crisis, unable to cope with the surge of withdrawals prompted by the crash of its native token FTT. Almost a year later, FTX is shaking the crypto market once again, as it starts a process of asset liquidation and causing major price adjustments in the process.
FTX submitted a liquidation plan to the bankruptcy court on September 13, revealing in detail how it plans to sell its assets, worth more than $3.4 billion. The plan calls for a $100 million sale each week until all assets are sold.
There is no doubt that the FTX asset liquidation will affect many tokens. As its hoard of cryptocurrency finds its way back on the market, tokens like Solana (SOL) will get hurt due to a surge in supply. On the other hand, cryptocurrencies like Launchpad.xyz (LPX) will surge as the crypto signals group manages to offer some incredibly accurate predictions about the future SOL price.
FTX Asset Liquidation Effect on The Crypto Market
As the next chapter in the FTX drama unfolds, the crypto market braces for another storm. FTX holds more than $1.1 billion of crypto assets, frozen since its bankruptcy in November 2022. Now these assets will be sold, flooding the market albeit in a controlled manner.
To prevent crashing the market, FTX proposed selling off its hoard in chunks of $50 million for the first few weeks, increasing to $100 million weekly later on. Although that doesn't sound like much compared to the market's total worth exceeding $1 trillion, some cryptocurrencies can easily find themselves in hot water due to their participation in the FTX portfolio.
Among the more notable items is that the portfolio is $560 million in Bitcoin (BTC). Since BTC has a market cap of more than $511 billion, selling FTX assets won't have much of an impact on its price, even if all of it were to be dumped at once.
However, Solana accounts for $1.6 billion in FTX holdings, which is a significant portion of SOL's total market cap of $7.4 billion. Once those tokens start appearing on the market regularly, even in small allotments, the price of SOL will inevitably take a tumble. The only question is how low and how should investors handle the situation. And that is precisely the answer the Launchpad.xyz platform tries to provide.
Solana Price Predictions Amidst FTX Asset Liquidation
As SOL is trending on social media with more than 100,000 mentions across several platforms in the last two days, numerous analysts and crypto experts have offered their views of the situation. We have counted as many as 12 different SOL price predictions, counseling investors on how to approach the unique situation in which Solana finds itself, caught in the fallout of the FTX asset liquidation.
Of course, with that many opinions on the matter, it is inevitable that some of them are diametrically opposed to others. In other words, advice varies from selling SOL immediately to buying as many as you can.
For instance, XO (@Trader_XO) plans on buying SOL as a long-term hold, convinced that its price will eventually rebound. That may be a sound strategy, as long as you can afford to tie up your capital in long-term investment. Altcoin Sherpa, on the other hand, is convinced that SOL will bottom out as a consequence of FTX liquidation.
Some are even convinced that the whole FTX affair won't have any major impact on SOL prices, claiming that FTX assets will be on lockdown for the foreseeable future. One thing all these price predictions have in common is that they are all based on gut feeling. Even though they are backed by years of experience in the field, there isn't much hard evidence to back them and you just have to choose who to trust based on your personal preference. The one exception is Launchpad.xyz SOL price prediction.
Launchpad.xyz SOL Price Prediction
Launchpad.xyz based its SOL price prediction on numerous inputs analyzed by its state-of-the-art AI powering the entire platform. They advised investors to short SOL at $20.2 on September 5th, with take profit targets at $19, $17, and lastly $15. The first target already came through, making a tidy profit for those who decided to listen to Launchpad.xyz's advice.
Shortly after, Launchpad.xyz expanded their price prediction, addressing a SOL pump caused by the Visa stablecoin announcement:
"Adding to $SOL short. This is a short-term pump we think based on visa news, and released just before a large unlock of tokens on Sept 13th. So in other words "manipulation". 500,000 also unlocked on Thursday from staking. Average entry now $20.36. Looking at order flow, markets being held up by Coinbase buyers, which usually means it's hedge funds or exchanges. Probably teasing people to long then dump. Hard to explain in short form so will add to list of blogs to write."
This prediction also came true, as soon after the pump was reversed.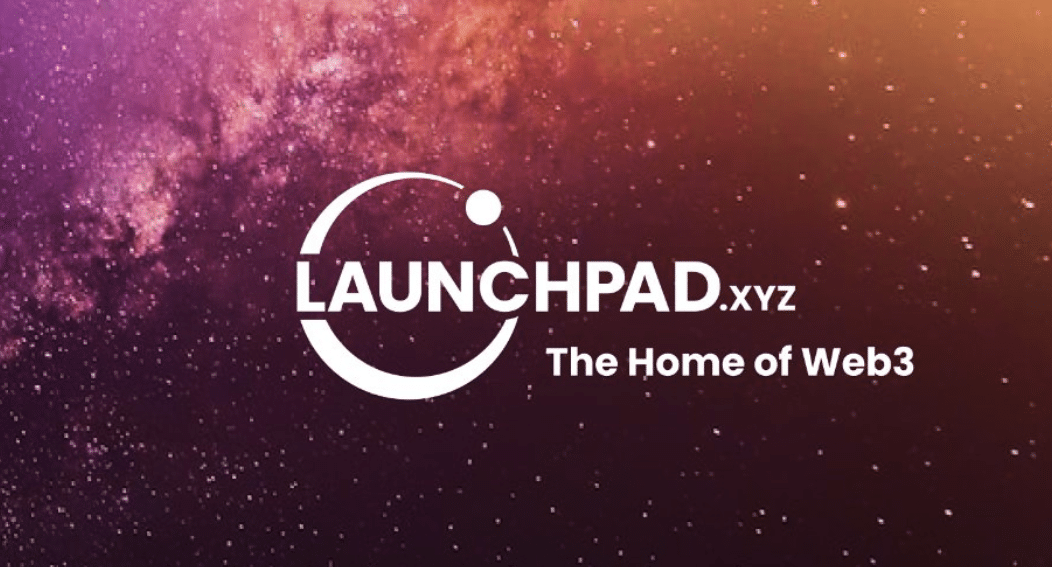 Launchpad.xyz Is an Innovative AI-powered Crypto Analytic Platform Offering Accurate Crypto Price Predictions
Built on a powerful AI, Launchpad.xyz is an innovative platform designed to offer deep insight into the crypto market and help traders and investors make correct trades. Armed with a comprehensive set of tools Launchpad.xyz provides, they can accurately gauge the market trends and benefit from Launchpad.xyz's AI-powered analyses.
The platform's native token LPX serves as both transaction currency and an entry ticket to all the goodies the app offers. Currently in presale, the token has raised more than $1.6 million in a testament to just how popular it is with the investors. As Launchpad.xyz continues to publish accurate price predictions, we can expect the LPX token to explode once the presale ends and it starts appearing on crypto exchanges.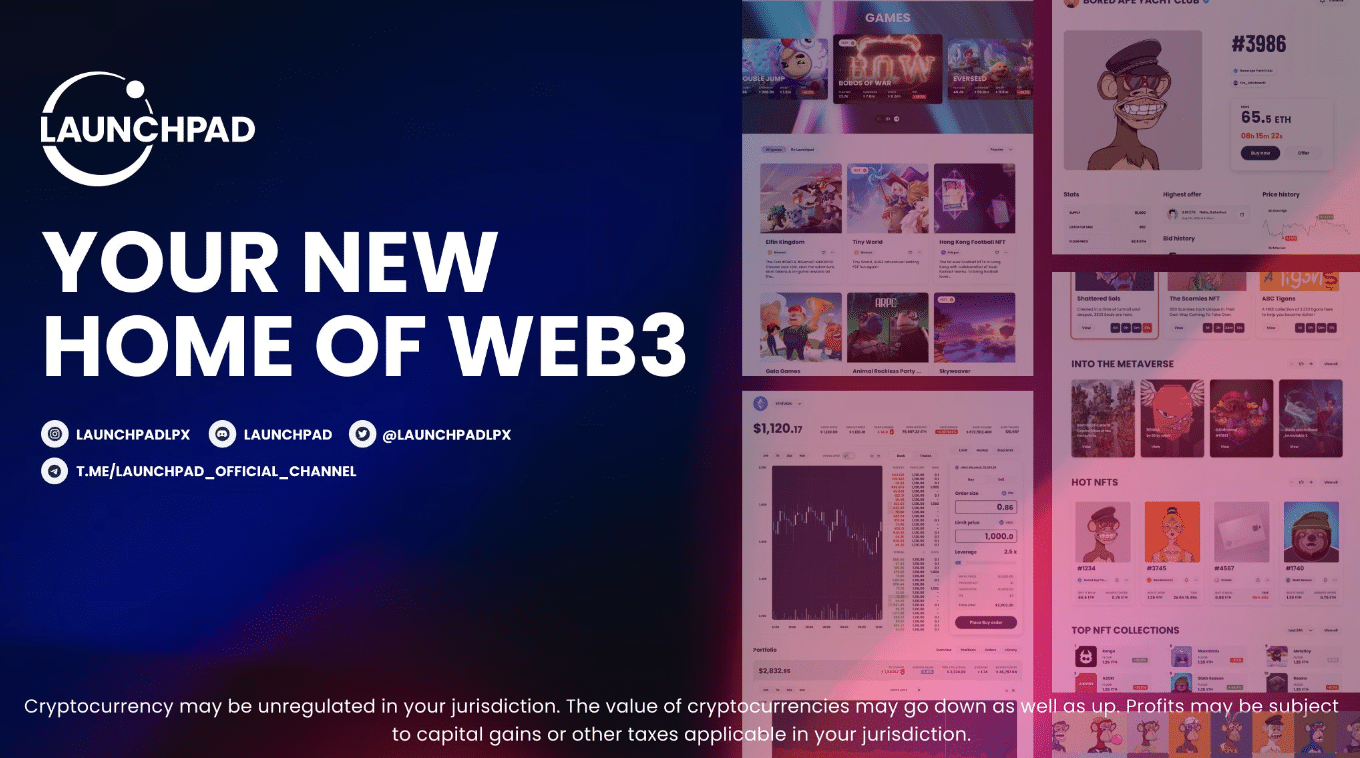 Conclusion
The aftermath of FTX asset liquidation is threatening to disrupt the fragile balance of the crypto market as its $3.4 billion crypto holdings are released back into circulation. Tokens like SOL are especially vulnerable since FTX holds a huge chunk of its total circulation.
Many analysts are trying to guess the future of Solana, but so far only Launchpad.xyz has managed to get it right.
On the wings of accurate SOL price predictions, the crypto signals platform Launchpad.xyz and its native token LPX are surging, securing a massive ROI for its early investors and getting ready for a moonshot once it starts appearing on crypto exchanges later this month.