Charlottesville Police seek public's help with investigation into Feb. 4 armed robbery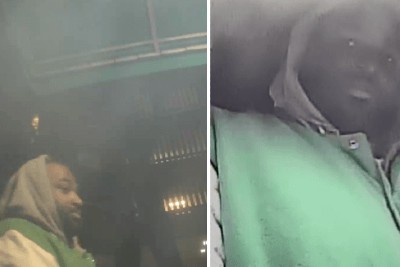 The Charlottesville Police Department is investigating an armed robbery that occurred on Feb. 4 in the Water Street parking garage.
The suspect displayed a weapon to the victim and took the victim's credit cards and phone.
If you have any information or questions, please contact the Charlottesville Police Department at (434) 970-3280 or Crime Stoppers at (434) 977-4000.