WWE News: When will Vince McMahon return to TV?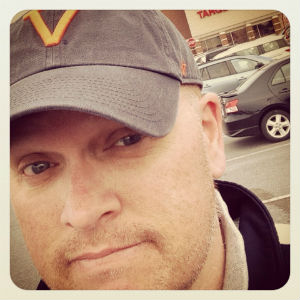 Real-time news updates from AFP on
Facebook
and
Twitter
The latest from AFP on
YouTube
Connect with AFP editor Chris Graham on
LinkedIn
Submit news tips, press releases and letters to the editor to
augustafreepress2@gmail.com
Published Saturday, Mar. 8, 9:51 am
Filed under
Wrestling
The news backstage is that Vince McMahon is being planned for a return to WWE TV after WrestleMania 30.
The nature of his return isn't known at this time. One might assume that it will involve a continuation of the angle with The Authority, which might imply that the Daniel Bryan-Triple H match at 'Mania will not resolve that storyline.
Maybe that's a controversial win for Bryan over Hunter. Doubtful that we see a clean fall either way in that one anyway.